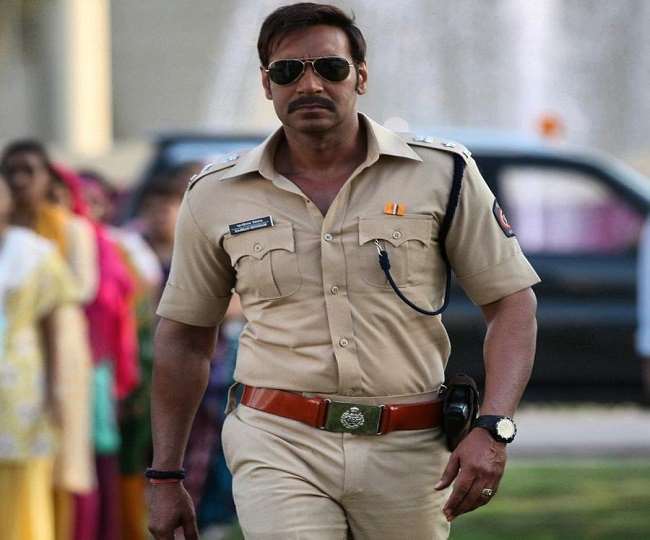 Ajay Devgan's anger over those who attacked doctors, told the real culprit of the society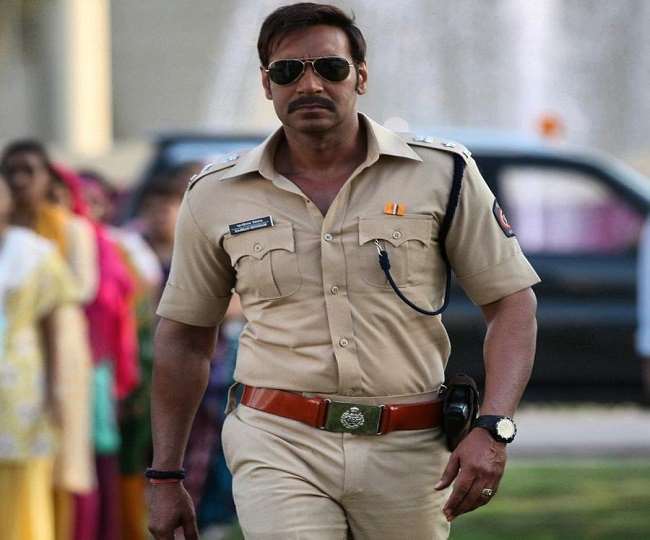 New Delhi, JNNl: Film actor Ajay Devgan makes a scathing attack on those who attacked doctors amid a Corona virus outbreak. Ajay Devgan has been expressing anger over the reports of doctors being attacked by neighbors and patients over serving people during the epidemic. The usually quiet actor appeared angry on Twitter.
Ajay Devgan wrote in his tweet, 'After reading that educated people are attacking their neighbor doctor on the basis of their own mind, I am filled with hatred and anger. Such insensitive people are the worst criminals. #StaySafeStayHome #IndiaFightsCorona '
A doctor in Delhi recently attacked two doctors accused of spreading 'corona virus' while they were buying groceries outside their residence on Wednesday night. Now the person has been sent to judicial custody till April 24. Last week, a group of young doctors, including a woman returning from emergency duty at AIIMS in Bhopal, were also injured.
The Supreme Court on Wednesday expressed concern over several incidents of violence against doctors and medical staff, saying such incidents are bound to create a sense of insecurity among them. The apex court said that doctors and medical staff should be protected to deal with the epidemic. There were also reports that landlords are threatening to expel doctors and health workers as tenants. Rajasthan Health Minister Raghu Sharma said on Wednesday that legal action can be taken against the landlords who do so.