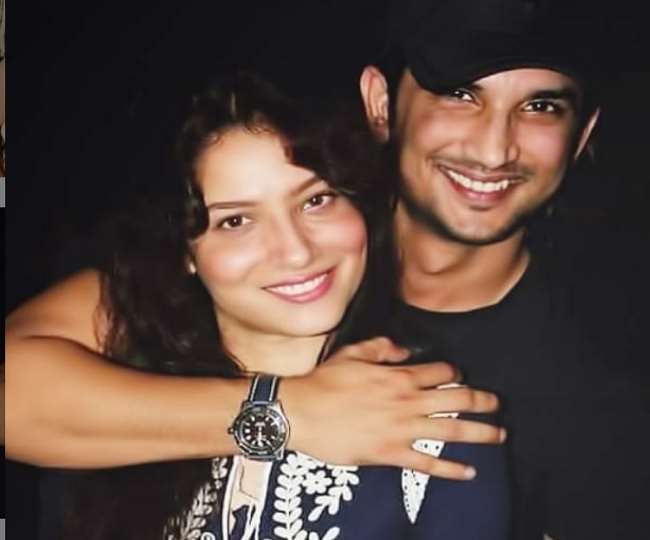 'I Rejected Bajirao Mastani, Happy New Year, Sultan because I wanted to marry Sushant Singh Rajput'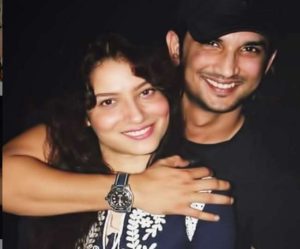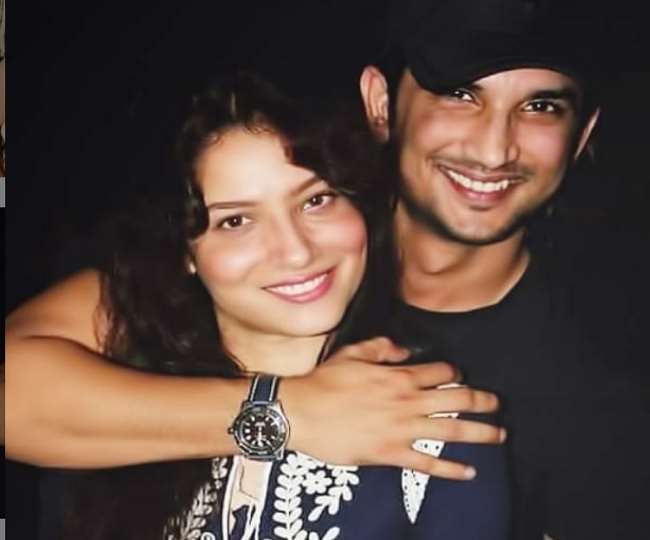 New Delhi Bollywood actor Sushant Singh Rajput may be passing for a year, but his mention is still somewhere. In particular, Ankita Lokhand is often questioned about Sushant Singh Rajput and his relationship. At times he is also trolled in the name of Sushant. Although trolling does not matter to Ankita. A few days ago by sharing a video, she has given a befitting reply to the trollers.
Now Ankita has once again spoken openly about her and Sushant's relationship. The actress has given an interview to the Bollywood bubble in which she has told why her and Sushant had a breakup. After the breakup, the actress went through a difficult period. Not only this, the actress said that she was offered many big budget films when she was in a relationship with Sushant, but she rejected those films because she wanted to marry her boyfriend Sushant Singh Rajput at that time.
In the interview, the actress said, 'I remember Farah Mam offered me a Happy New Year. I also met Shah Rukh Khan sir in connection with the film. He promised me that he would make me a big debut. But back in the mind, I had Sushant and Shahrukh sir walking in my mind. I was praying that God should not be my selection. I was called by Sanjay sir at the time of Bajirao and said that 'I will do this film or else I will regret it later' and I replied to him that no sir I have to get married. I did what a good partner does for her partner at that time, but after my breakup, I realized that I had some identity of my own. I did not know how to balance things at that time, I learned all this later.