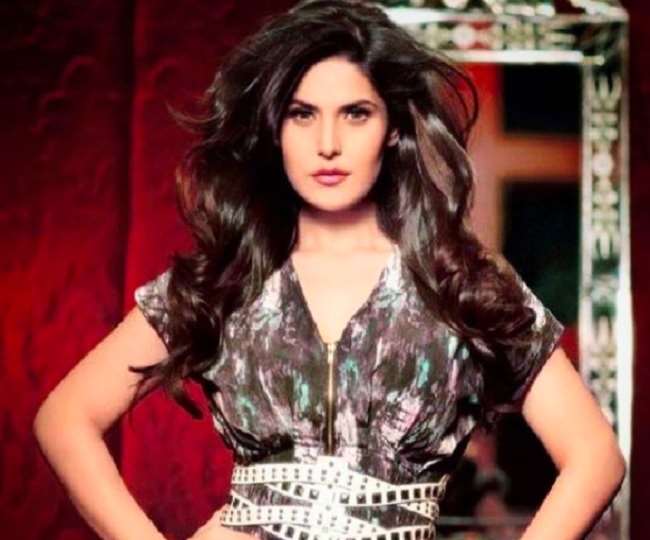 Happy Birthday Zareen Khan: Zarine Khan used to manage her family by working in a call center, then Salman Khan made actress like this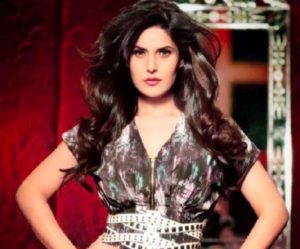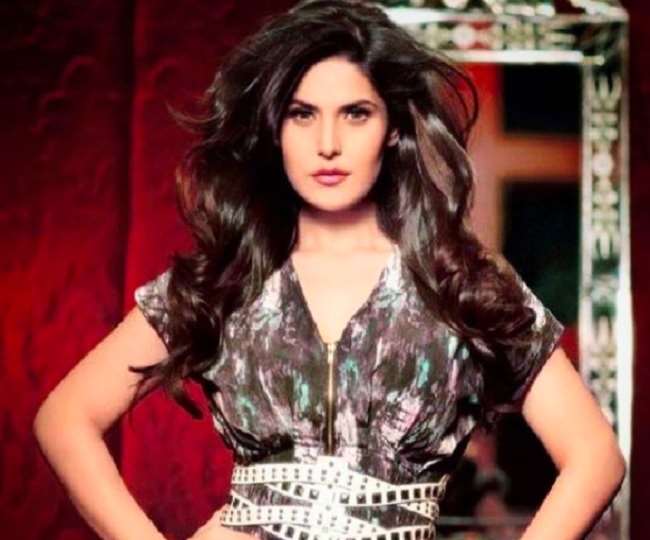 New Delhi Bollywood's beautiful actress Zarine Khan celebrates her birthday on 14 May. He was born in 1987 in Mumbai. Zarine Khan is one of the Bollywood actresses who started her career with actor Salman Khan's film. He started his career with the Bollywood film 'Veer'. On the occasion of birthday, we introduce you to the special things related to Zarine Khan.
Zarine Khan is one of the actresses who has struggled a lot in her life. Facing economic woes, he has made a place in films. Zarine Khan had to struggle for her family from the beginning. After the father's death, his mother and sister are in his house. After the father passed away, his family's financial situation had deteriorated considerably. After this, Zarine Khan had to manage his family by working in a call center.
When Zarine Khan stepped into the film industry, people started calling him beautiful actress Katrina Kaif. Once Salman Khan was shooting for his film Yuvraj. During this time, he got an eye on Zarine Khan. Salman's team approached Zarine Khan for her next film. Zarine Khan could not refuse the offer of such a big star and he said yes to come to the film. After this, Salman Khan made his debut in 2010 with his film Veer.
After 'Veer' Zarine Khan appeared in many films back to back. Housefull 2, Hate Story 2, Reasons You Are, Often 2, and she appeared in 1921. Despite all the hard work, Zarine Khan could not achieve the position in Bollywood that she had hoped for. Apart from films, Zarine Khan has also been very much discussed about her weight. He was very much underweight before appearing in films. His weight reached 100 kg at one time. Zarine Khan also had to work in a call center due to poor economic conditions in the family. During this time she used to eat a lot of junkfood, due to which her weight increased significantly. However, she had lost her weight by stepping into Bollywood.