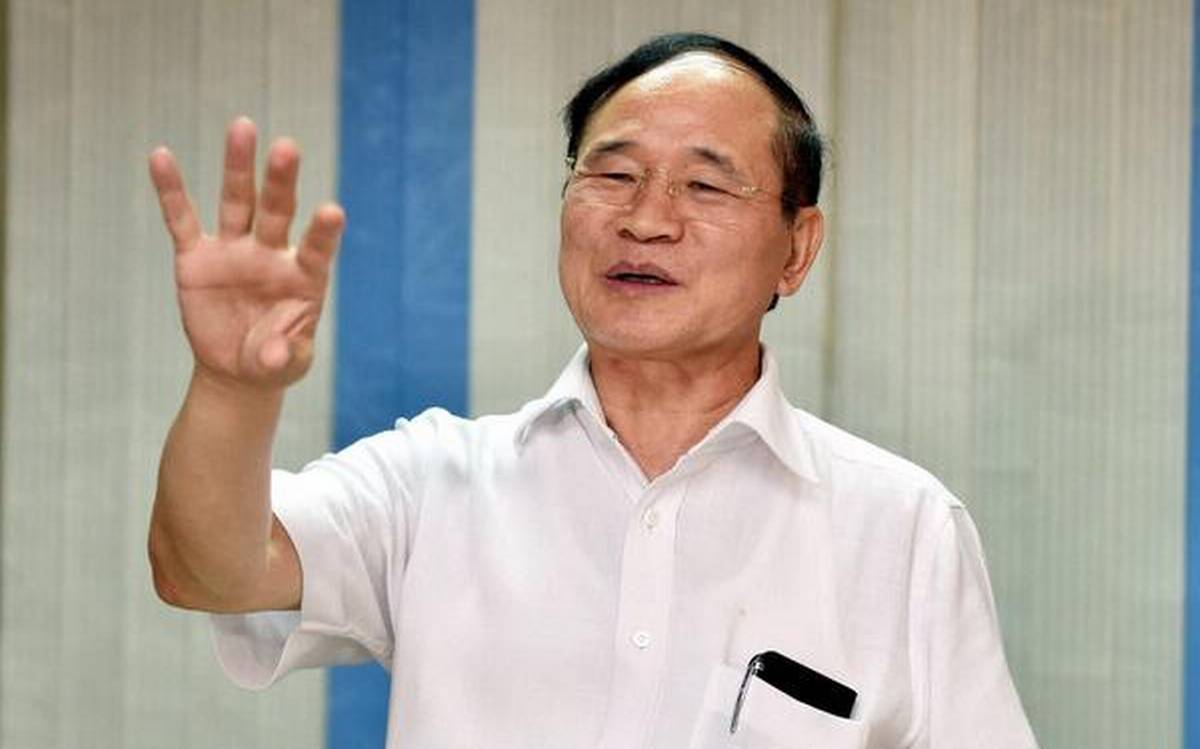 FIR against former Arunachal CM Nabam Tuki on scam charges, case of benefiting relatives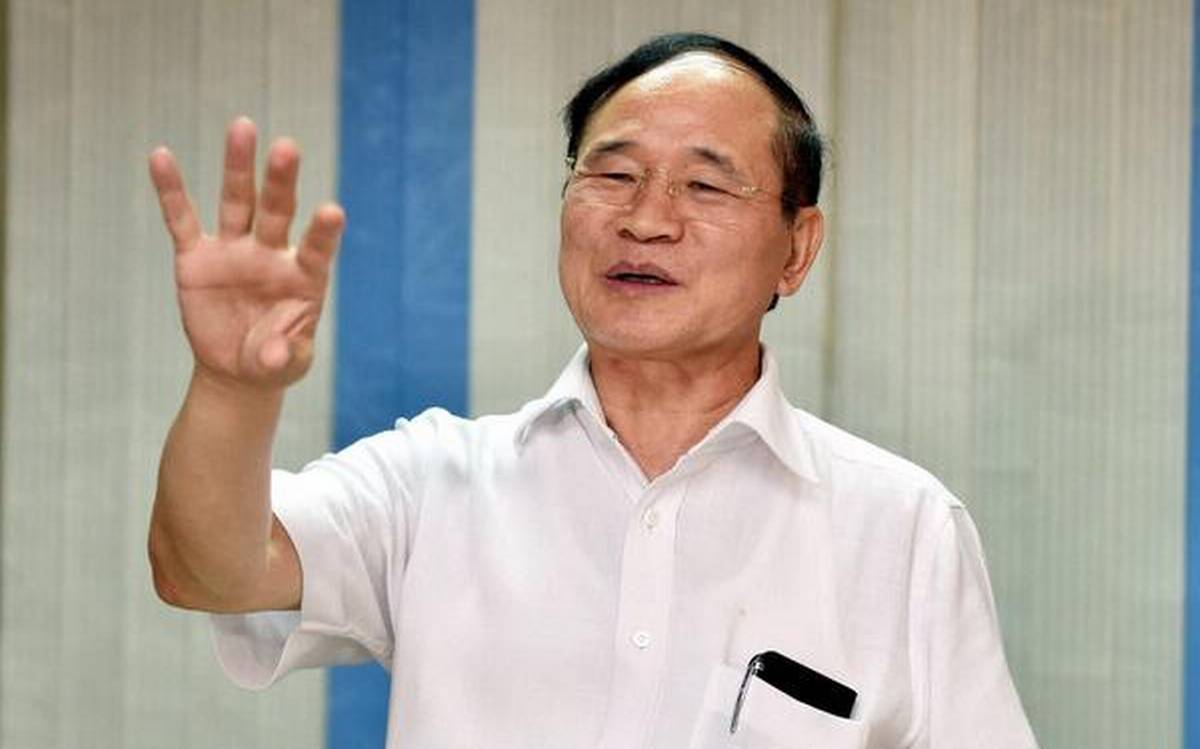 CBI has registered a new case of alleged corruption against former Chief Minister of Arunachal Pradesh Nabam Tuki.
The CBI has registered this case against Arunachal CM Nabam Tuki in connection with alleged nepotism and corruption related to the contract for construction of boundary wall of a Kendriya Vidyalaya in Salt Lake area of ​​Kolkata.
The CBI in its preliminary investigation has alleged that the officials of the Public Works Department, Arunachal Pradesh awarded tenders to the firms of Arunachal CM Nabam Tuki's family members in the state without inviting tenders at their behest, causing loss to the state government.
Tuki has been made an accused in the case for trying to benefit relatives. The contract for Kendriya Vidyalaya was awarded in 2005 by the then Commissioner of PWD, Arunachal Pradesh. It is alleged that where the construction took place, it was not needed.
Also Read: PM Narendra Modi :All people above 18 years of age will get free vaccine from June 21
11 contracts given to relatives
The allegation against Nabam Tuki and his brother Nabam Tagam is that in 2003, Nabam Tuki, as Minister of Consumer Affairs and Civil Supplies, awarded 11 contracts to his family members, including his brother. The value of these contracts is being said to be around 20 crores.
Earlier, the CBI had cracked down on the brother of former Arunachal Pradesh Chief Minister Nabam Tuki. There were allegations of corruption and irregularities in awarding government projects against Nabam Tuki's brother Nabam Hari, his wife Nabam Mary and PWD officials of the state. CBI had registered a case in this matter.
A case has also been registered against Tuki's brother Nabam Tagum, then Director of Civil Supplies NN Osik and then Chief Manager of United Commercial Bank Sohrab Ali Hazarika, officials said.
It is alleged that Osik had given a bribe of Rs 30 lakh, which was deposited in his account in Itanagar branch of United Commercial Bank. The agency alleges that the check was issued in the name of Tuki and later changed to himself.
It is alleged that the branch manager Hazarika helped Tuki to transfer the money to Tuki's account and did not ask for information to change the name of the payee. The agency has booked all the accused under criminal conspiracy, forgery and provisions of the Prevention of Corruption Act.
We'll discuss the Sri Lankan female politician, Nirupama Rajapaksa Nadesan. The graduate student from the University of Moratuwa was extremely...