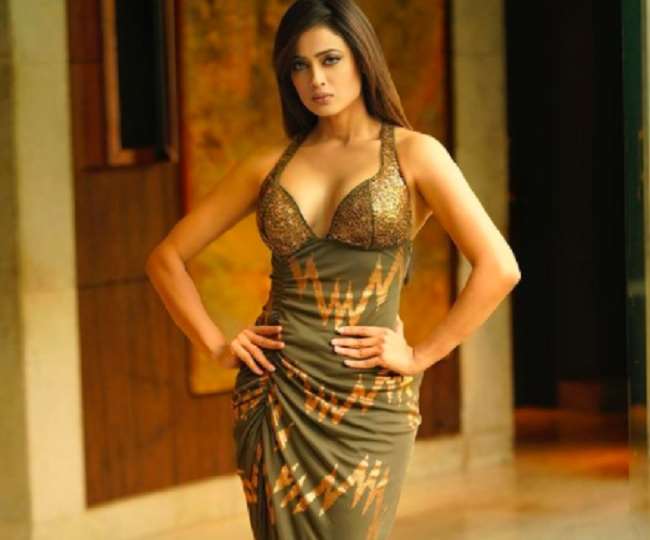 Ex-husband Abhinav Kohli is threatening to ruin Shweta Tiwari, the actress said- 'In the lobby of my house …'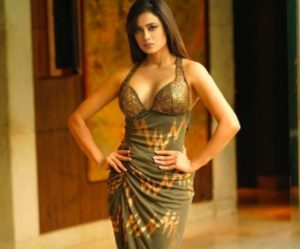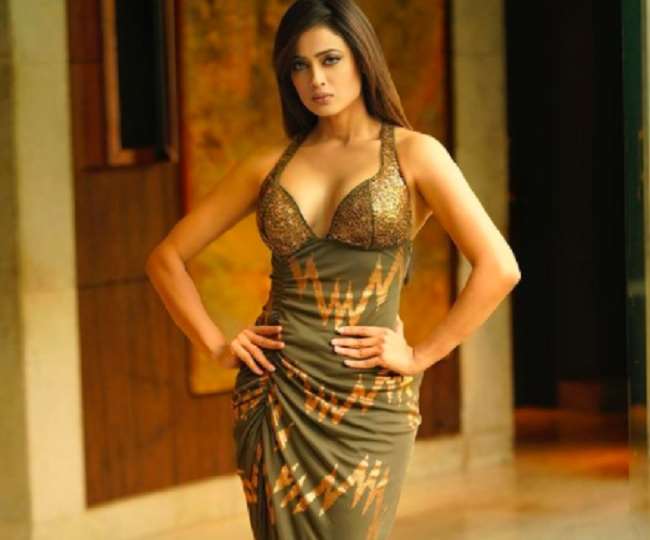 New Delhi TV actress Shweta Tiwari is always in the headlines for her personal life. She had two weddings, but both the actress' marriages could not last long and they got divorced. Shweta Tiwari has been in the news for a long time for a bad relationship with her second husband Abhinav Kohli. Now he has revealed that Abhinav is threatening to ruin him.
Shweta Tiwari recently spoke to the English website Bollywood Babli. During this, he made a lot of revelations about his personal life. Shweta Tiwari has told that her husband Abhinav Kohli continues to threaten to ruin her image. The actress said, 'In the lobby of my house, he (Abhinav) told me what it takes to tarnish the image of another woman, just a post. Just one post and you will be ruined. '
The actress further added, 'After 5 to 6 days they started posting to tarnish my image.' On the discussion about Abhinav and his relationships in the media, Shweta Tiwari said, 'The person who is talking openly about this in the media, people feel that this is the truth, but why does not anyone think that it is wrong? It is possible? He is just the audience, he does not even know what the truth is and just because the other person is not sharing his story. He considers stories unilaterally. People do not understand that this is a private life. '
Let us tell you that Shweta Tiwari's second husband Abhinav Kohli often makes many serious allegations against her through social media. Abhinav Kohli accuses him of not allowing him to meet his son Reyansh. With this, he also keeps sharing posts and videos on social media. Last year, Abhinav one shared a video on social media and made new revelations about Shweta Tiwari.
Abhinav Kohli had also released a video of Shweta, in which the actress was seen refusing Abhinav to enter her house. Abhinav Kohli shared several videos of Shweta Tiwari on her Instagram account. In one of these videos, Shweta Tiwari was seen speaking to Abhinav Kohli for not coming inside her house. Sharing the video, Abhinav wrote, 'The day Baby was introduced to me for a while and then disappeared and I rang the doorbell. This is the video of that afternoon and Baby is speaking you did not come to the hotel. 'Took advantage of my goodness. Put away from May to September. When Corona happened, gave the child. When the child did not want to come, I said, come and explain to him and take him with love. What have I got, taken away from the child. '