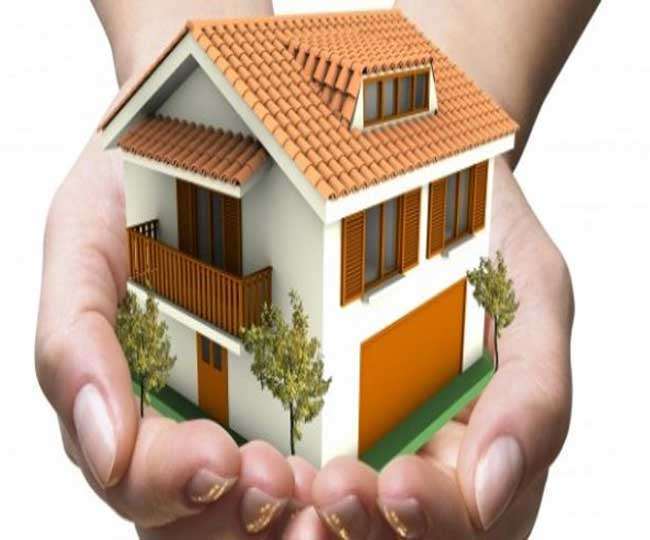 EV charging stations to be installed in residential buildings, their prices may increase by 2 percent to 5 percent JLL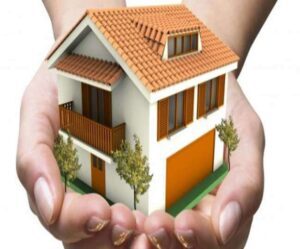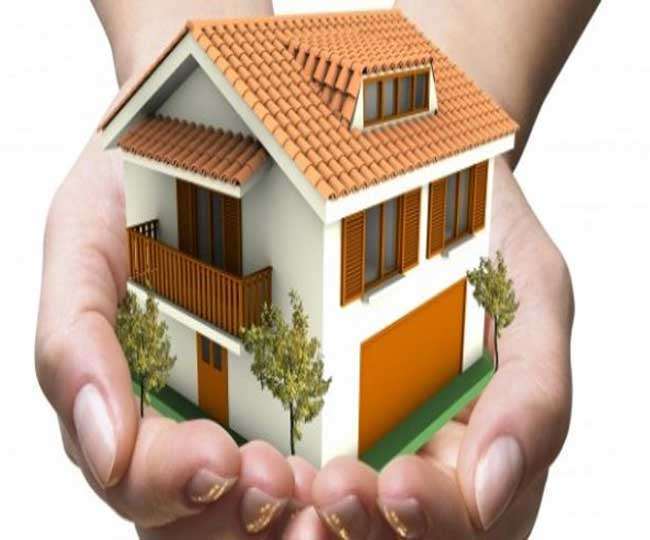 According to real estate company JLL, the prices of houses offering charging facilities for electric vehicles can be higher than the prices of other housing. The cost of housing that provides a charging facilities for electric vehicles can be as high as 2 to 5 percent.
According to JLL, the industry is expected to grow at a CAGR of over 40 percent by 2030, given government policies and the large-scale adoption of electric vehicles. In such a situation, the demand for EV charging stations in buildings will also increase, which will increase the need for such places where there is a facility for charging electronic vehicles.
Depending on the type of buildings, these retrofit projects will have a major impact on the pricing of the residential asset class and will also help inefficient use of the real estate. However, JLL also stated that, in all new residential developments, at least 5 percent of the parking spaces shall be reserved for the common charging facility. Given the challenges related to the installation cost of charging units for large residential complexes and limited power supply capacity in multi-story buildings, there will be a premium of at least 1 percent with the retrofit of charging points for vacant space in existing buildings.
IoT devices are also provided in the charging stations, which also require internet connectivity. However, in many places, more than 60 percent of the people are using electric vehicles according to the demand.
According to A Shankar, Valuation Advisor and Head of Strategic Consulting, JLL, this boom of electric vehicles in India is due to increased demand and government incentives. This will remain a win-win situation for real estate developers in the long run.