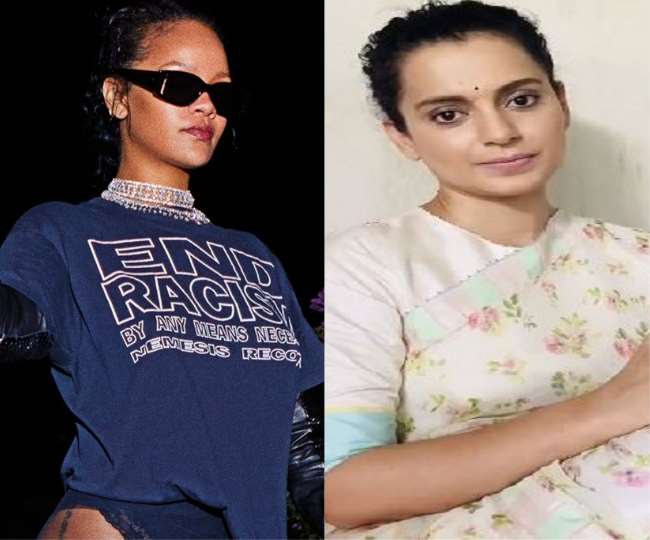 Did popstar Rihanna get 18 crore rupees for tweeting in favor of farmer movement, Kangana Ranot tightened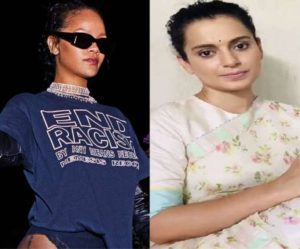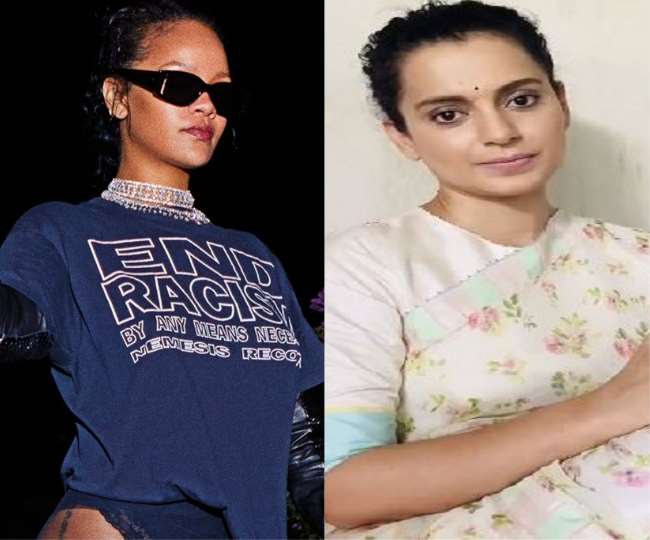 New Delhi, JNN l Canada's Poetic Justice Foundation has played a key role in running a global campaign for the farmers movement. Now Op India quoted The Print as saying that a source told them that many political leaders and activists from outside Canada Supporting the peasant movement.
According to The Print, a PR firm named Skyrocket gave popstar Rihanna a sum of two and a half million dollars to tweet in favor of the farmer movement. It is Rs 18 crore in Indian rupees. Sources also told The Print that environmentalist Greta Thanberg The toolkit given to them was for 'spoon feeding' and was being done to spread mass unrest in the country.
Mo Dhaliwal is the director of the Poetic Justice Foundation. Anita Lal is also the co-founder of the Poetic Justice Foundation. The same organization had shared Greta Thanberg with a 'toolkit of conspiracy'. Rihanna tweeted about the peasant movement that people asked about it. Why are we not talking? After this, Greta Thunberg and adult actress Mia Khalifa also joined it. However, this whole conspiracy was foiled when Greta Thanberg accidentally shared the toolkit on social media. It is how the conspiracy against India was started from November 2020. As soon as this toolkit came out, many eminent people of India stood united to thwart the ongoing international conspiracy against the country. These include many names like Sachin Tendulkar, Lata Mangeshkar, Kangana Ranot.
Kangana Ranot has also tweeted on this report. She has written, 'So little! So much so that I give gifts to my friends .. How cheap is this, man hahaha .. Forbes income list is the biggest fraud. They do not have any information about financial transactions of any artist if I am lying. If I am, Forbes can claim defamation against me.