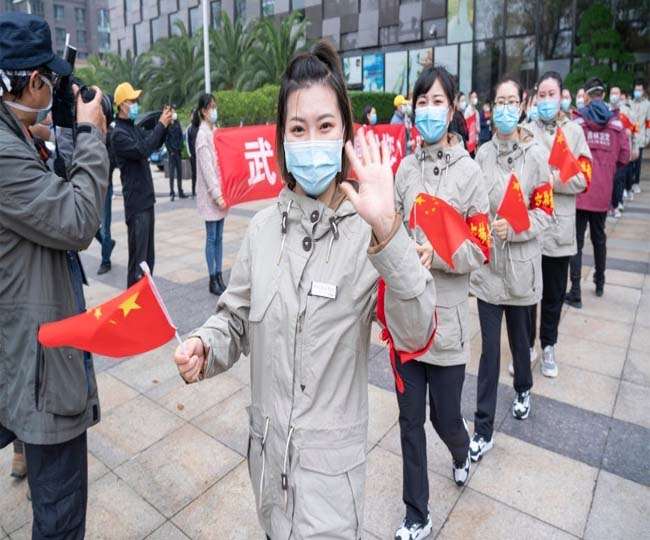 COVID-19: No deaths in 24 hours in China for the first time in three months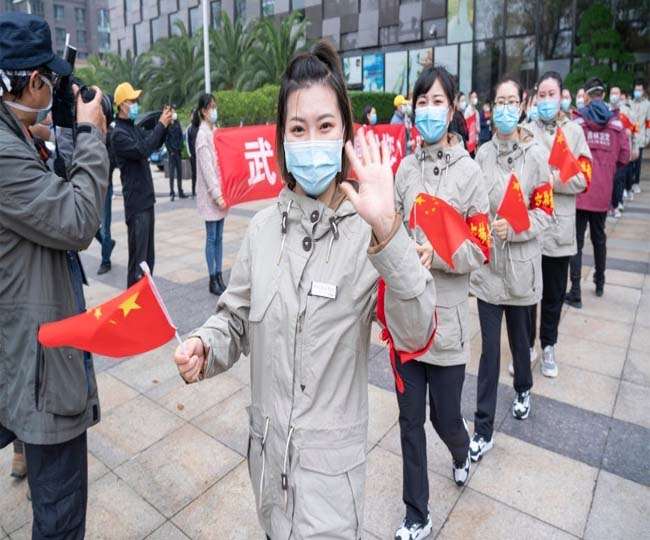 Beijing . After a lot of efforts, things are now improving in China. There have been no deaths due to corona virus in the country in the last 24 hours. This is the first time since January. There have been 32 new cases of infection, but all of them are from abroad. The number of infected people coming from abroad has increased to 983. No cases of domestic infection were reported on Tuesday.
According to the National Health Commission (NHC), 3,331 people have died and 81,740 have been infected by the Corona virus so far in the country. Of the infected people, 1,242 are still under treatment, while 77,167 people have been discharged from hospital after recovering. On Monday, the NHC released a list of 30 people who are corona positive but do not show symptoms. Nine of these people have come from abroad. Large numbers of infections are expected to spread from corona infected patients with no symptoms.
1,033 such patients are still under the supervision of doctors. China on Monday released a timeline of corona virus infection for the first time. This 38-page timeline states that the virus was first detected in Wuhan in December last year. At that time, a person was diagnosed with pneumonia due to unknown reasons. China has long been targeted by the entire world for the origin of the virus. US President Trump has even called the Corona virus a Chinese virus.
Wuhan open for outdoor travel, crowds gathered at railway station
According to news agency PTI, the center of the corona virus, Wuhan, was opened to the foreign passenger from Tuesday midnight after the lockdown issued from January 23. Thousands of people gathered at Wuchang station in the city to board the first train after midnight. Airlines from other cities of China will also start from Wednesday.
Normal life will be restored from April 8 in Wuhan after isolation for more than two months. However epidemiologists and doctors have warned that this is not the time to lift the ban altogether. Their cause for concern is community-based epidemic control work, corona patients with no symptoms, and the possibility of returning to infection. However, the authorities have asked the people to maintain strict community based monitoring and management and to ensure that the infection does not return.
China and Russia are closing their ground borders and river ports
China and Russia are closing their ground border and river port near Vladivostok. This step is being taken after 59 new cases of corona were found among Chinese citizens returning home through this border. According to the Chinese consulate website in Vladivostok, Chinese nationals arriving in the border areas on Tuesday or after domestic flights from Russia will inevitably be sent to a 14-day quarantine.