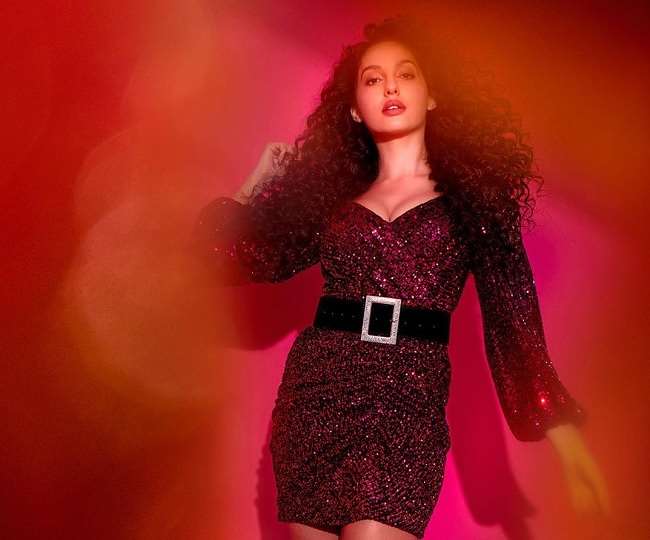 Before becoming an actress, Nora Fatehi has done jobs in these 10 places, from waitress to lottery selling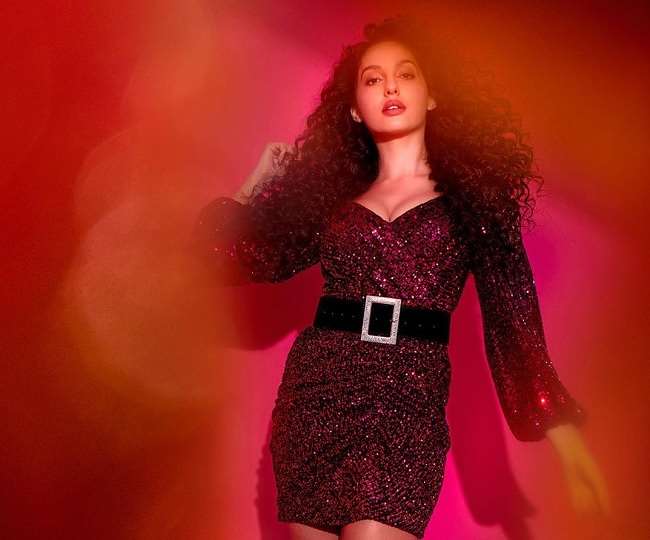 New Delhi Actress Nora Fatehi may have earned her name today, but the story of her reaching this stage is also very struggling. Actress Nora Fatehi is well known for her strong performance. By singing 'Dilbar' in the film 'Satyamev Jayate', Nora Fatehi has not only created tremendous recognition, but has also won the hearts of the people. However, this journey of Nora has not been that easy and he has done many jobs even before reaching here.
Nora did a variety of tasks so that her family could run as the economic situation worsened. Nora came to India with very little money. Recently Nora narrated the story of her straggle in Komal Nahata's chat show. Nora said that she started earning from the age of 16 and studied first and then went to work, as the financial condition of her house was not good.
Nora told, 'Also I worked on the commission and once at Mac Donald. I have done everything. ' In this chat show Nora Fatehi told that after coming to India she had to go through many troubles and difficulties. During the conversation, he said, 'The life of foreigners in India is very difficult. We go through many things that people are not even aware of. Not only that, they also take our money. This has happened to me as well, I remember my first agency, which I got here from Canada. '