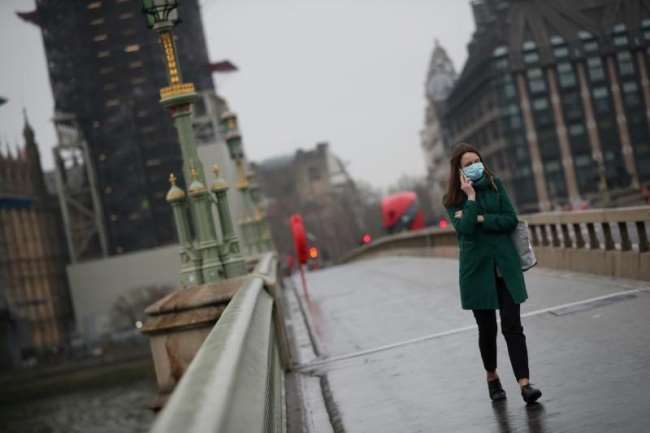 Coronavirus testing scope expanded in UK, people living in house will be investigated by June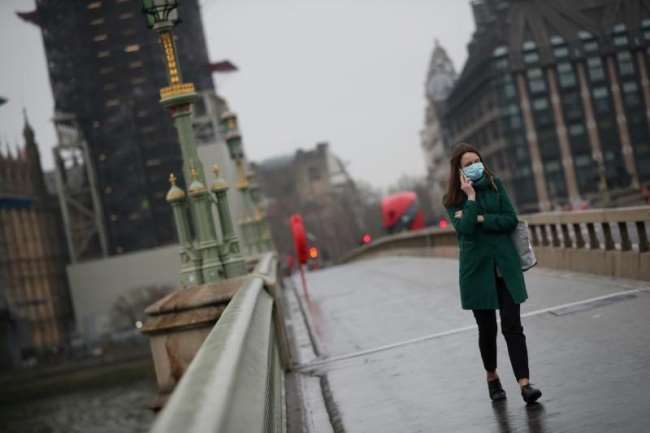 London, Agency. The UK government has expanded the scope of the corona virus investigation, saying that it will be expanded by June this year. Britain's Health Minister Matt Hancock said on Friday that people and staff living in homes would also be tested by June. He further said that this test will be brought under scrutiny not only of patients with symptoms of corona virus, but also those who do not have symptoms. The UK government's announcement comes at a time when the corona virus is being described as the cause of death of 25 per cent of people living in homes in England and Wales.
DHSC shocking figure
The country's Department of Health and Social Care (DHSC) has revealed a staggering fact that the number of deaths in home-care people is the highest if they look at the data from March 2 to May 1 since the onset of the Corona epidemic. This number is beyond 45 thousand. More than 12 thousand cases of corona infections have occurred among those who died. This figure is around 27 percent. Therefore, the UK government says that the scope of testing for corona virus will be expanded.
600 million euros available for care homes this week
Pointing to the amount allocated for the care home, Hancock said 600 million euros were made available this week, in addition to 3.2 billion euros made available in March and April. The number of corona-infected patients has so far crossed 236,711 in the UK. The death toll from the Corona virus has crossed 33,998. There are currently a total of 10,024 people hospitalized with coronovirus. So far 2,353,078 people have been screened for corona virus in the UK.
London may become corona free by June
London Corona may be free by June, according to an analysis published on Friday by Cambridge University and Public Health England. The analysis said that when the lockdown was announced on March 23, there were about 200,000 new cases of infection per day, but it is expected to decrease dramatically by the following month.