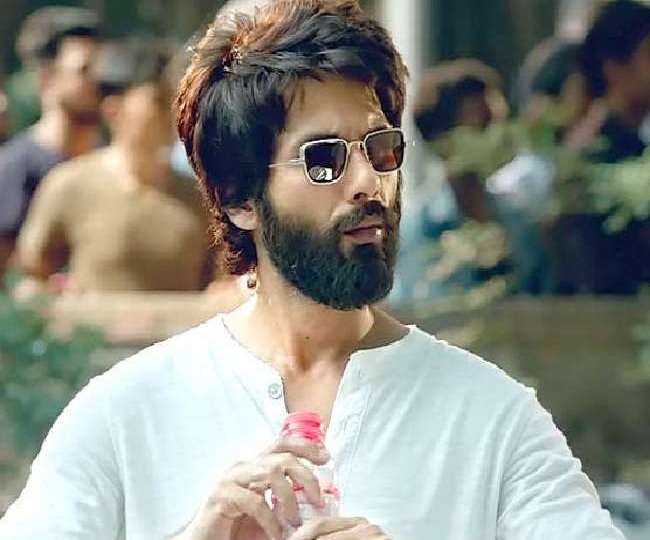 Fan asked this question about 'Kabir Singh' from Shahid Kapoor, actor gave a heart-warming answer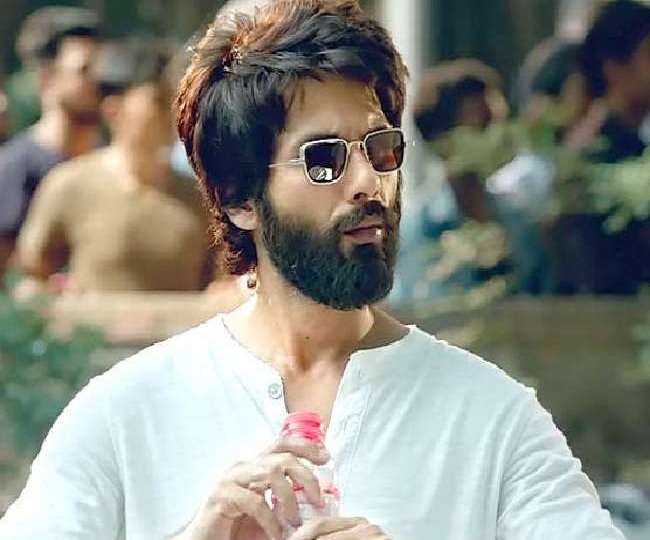 New Delhi Bollywood actor Shahid Kapoor has given many hits to the industry, but his film 'Kabir Singh' released in 2019 was the most talked about. The film became a hit at the box office as much controversy. Many people raised objections to the film's story, but Shahid Kapoor's acting was praised by everyone. Everyone expected Shahid to be given the Best Actor Award for this film, but it did not happen. Shahid was also disappointed by this.
'Kabir Singh' is about to be released for about a year, but the film still gets a mention among people. A few days ago, Shahid posted a chat session with the fans on his Twitter. In this session, people asked him many questions. Some people asked him about his family members and some people liked his series. Meanwhile, a fan questioned him about 'Kabir Singh'.
Fan asked Shahid- Do you feel disappointed because your 'Kabir Singh' performance did not get any award because of the ongoing controversy over it? ' Shahid answered this question of fan with great success. In response, Shahid wrote, 'I am thankful that I got so much love from you guys. I am who you are '.
Let me tell you that last year Shahid had reached an award night, where he was to receive the Best Actor Popular Award for his film 'Kabir Singh'. Shahid Kapoor saw that the award was given to Ranveer Singh while making changes at the last moment. Shahid got angry about this and left the show in the middle. He did not even give his performance in displeasure.