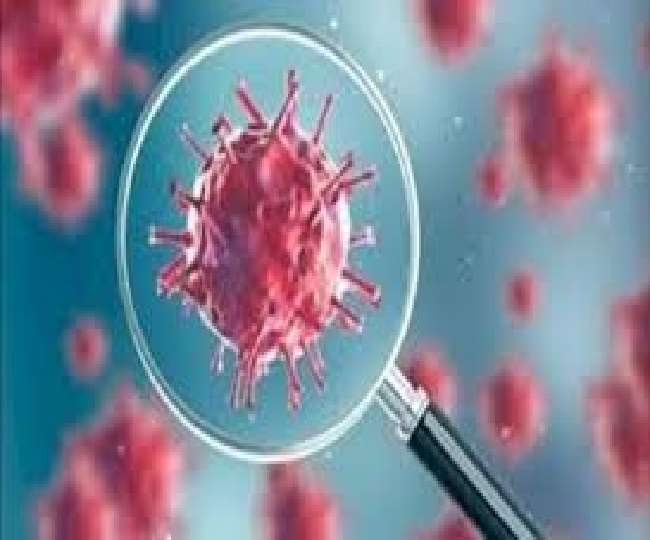 Coronavirus In Germany: Increased infected cases in Germany due to loosening of lockdown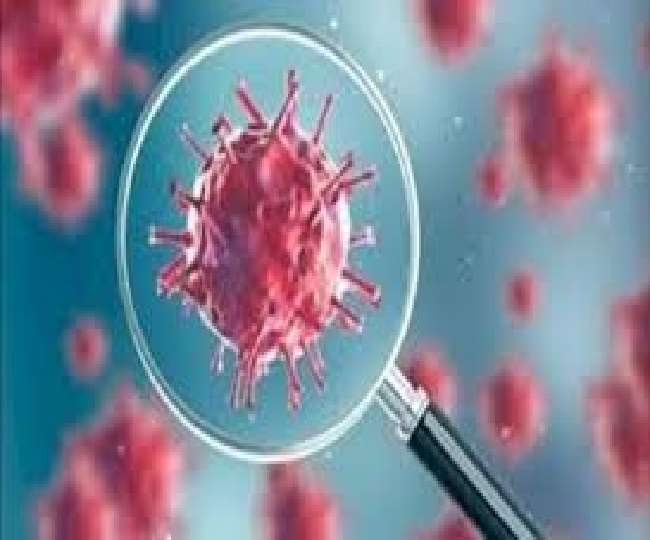 Berlin, IANS. Corona virus cases are increasing in Germany. According to officials, cases have increased in the country following the relaxation of lockdown. The Robert Koch Institute quoted the BBC as saying that the estimated number of patients is above 1. This means that the number of infections is increasing in the country now.
Reports of a growing infection in the country have come after demonstrations by people seeking to end the lockdown in Germany. Explain that Chancellor Angela Merkel announced a wide relaxation of national sanctions on Wednesday after talks with leaders of 16 states in Germany. After this, all shops were allowed to open there. Apart from this, orders were also given to start classes of the students gradually.
Let us know that the highest number of cases in the whole world have come from the US, Germany is at number seven. There are 169,218 cases in Germany with the latest RKI data on Sunday. At the same time, the figure of those who died is stated to be 7,395. At present, more than 200 countries of the world are facing the corona virus spread from Wuhan, China. So far more than 2 lakh people have died due to this virus in the world, while the figure of active people has reached 39 lakhs.
America is the world's most powerful country in this figure. In the US alone, more than 70 thousand people have died from Corona. At this time this virus has not got any effective treatment. In such a situation, all the people have been ordered to take precaution. As a result, lockdown has been imposed in most countries for its prevention. It also includes India. Lockdown has been imposed in India till May 17. Right now all countries are battling this virus at their level.