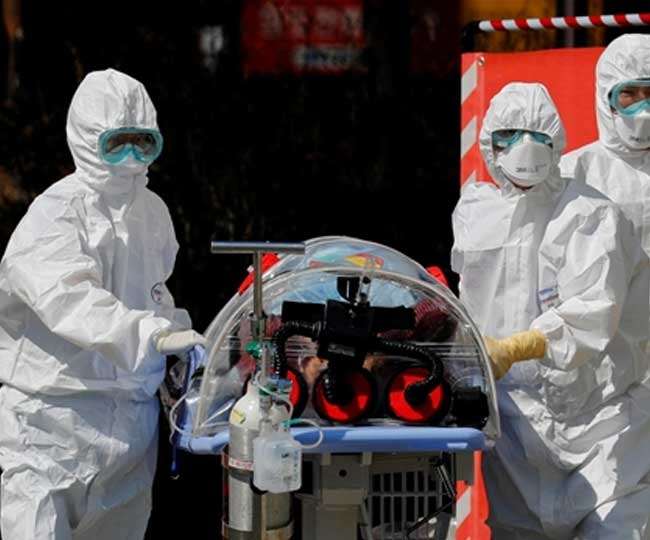 Coronavirus in Britain: 47 new cases confirmed in Britain, 163 people infected; Death of one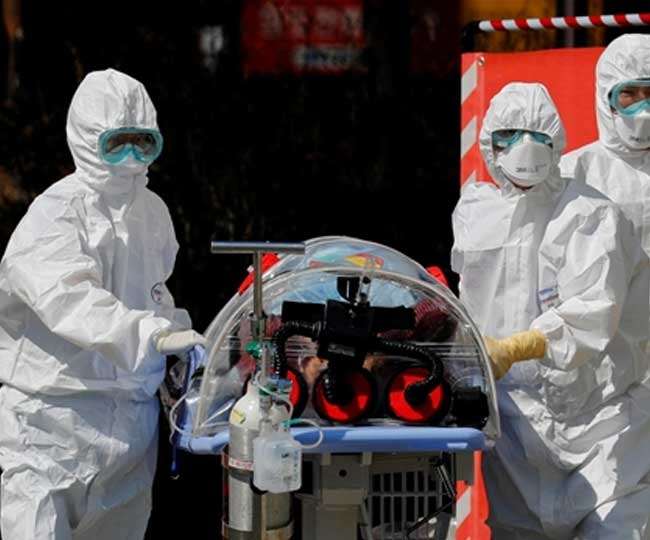 London, ANI. Britain on Friday confirmed 47 new cases of coronavirus, bringing the total number of people infected in the country to 163. Health officials of the country gave information about this. According to the country's health authorities, the new figures include 147 cases in England, 11 in Scotland, three in Northern Ireland and two in Wales.
The Department of Health and Social Care gave this information in a statement. As of Friday, 20,338 people have been screened. Of these, the infection was not confirmed in 20,175 people. 163 people have been found infected with it. A patient has also died there.
New package announcement
Earlier in the day, British Prime Minister Boris Johnson announced a new package of 46 million pounds (about US $ 60 million) to find and develop a rapid test for the Coronavirus vaccine. Johnson said, "We want to make sure That the country is ready to fight the virus outbreak at every level. We also need to do research on such vaccines, which can help prevent this. '
More than 1,00,000 cases were reported worldwide
Let us know that the first case of the virus was reported in December in Wuhan city of China. After this, it has spread in more than 80 countries. 3,070 people have died in China. At the same time, 80,651 people are infected. More than 100,000 cases have been reported worldwide. About 3500 people have died.
Italy most affected in Europe, around 200 people killed
South Korea is the most affected after China. There are about 6800 cases here and 42 people have died. Italy is the most affected in Europe. There have been 4700 cases here and around 200 people have died.