Worried about Coronavirus, Salman Khan reminded his civilization, gave this advice to fans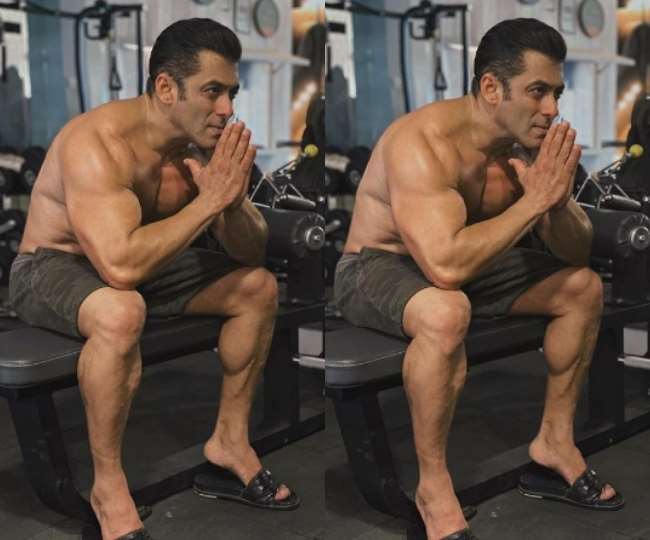 New Delhi The outbreak of Corona virus in India has worried not only the common people but also the celebs. While common people are taking utmost care in meeting each other, celebs are also giving some tips to their fans to avoid the corona virus. Recently, Bollywood actor Anupam Kher had shared a post on his Instagram and advised people to say hi instead of shaking hands. Now Dambag Khan of Bollywood has also given some similar advice to his fans.
Salman has shared a photo of himself on his social account Instagram in which he is seen in the gym. In this photo, Salman Khan is sitting with folded hands and looking towards the front. Along with the photo, Bhaijaan has written a caption in which he has advised people not to join hands. Salman wrote, 'Namaskar … Namaste and salute in our civilization! When #coronavirus is over, shake hands and hug '.
Earlier Anupam Kher had shared the video and said, "People should greet each other with folded hands, embracing Indian ways, rather than shaking hands and doing hags." This does not cause physical contact, as well as the transmission of energy by connecting both hands.
Preity Zinta also tweeted and expressed regret at the outbreak of Corona virus. Priti wrote, 'I am saddened to hear about two cases of corona virus that have emerged in Delhi and Telangana. It cannot be imagined how fatal it can prove to be. Please, wear a mask and take necessary precautions. Stay safe guys Take care of yourself '.