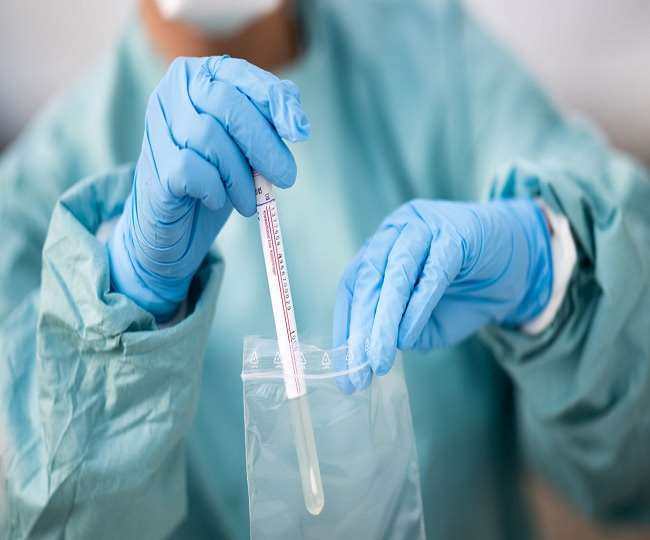 Coronavirus in Brazil: More than 28 lakh cases in Brazil, death toll exceeded 95,000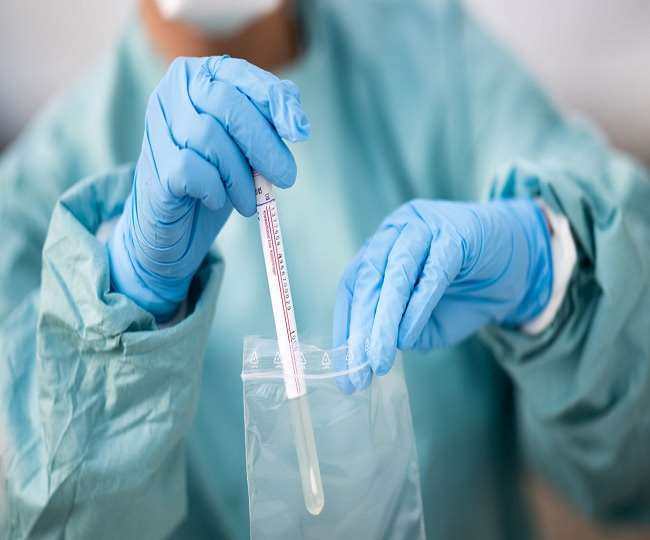 Sao Paulo, IANS. With the death of more than one thousand people a day in Brazil, the total number of deaths in the country has increased to more than 85 thousand. According to the latest data released by the Ministry of Health, 1,154 people died of corona infection in 24 hours in the country, with the number of epidemic deaths in the country reaching 95,000. At the same time, 28,01,921 population of the country has been caught by this deadly virus. According to Xinhua News, corona infection has been confirmed in 51,603 people a day here. Amidst all this, so far 19,70,767 people in the country have defeated the infection.
Comedy artist Bob Seget, who became famous worldwide with the comedy show Full House, which aired on American TV in...