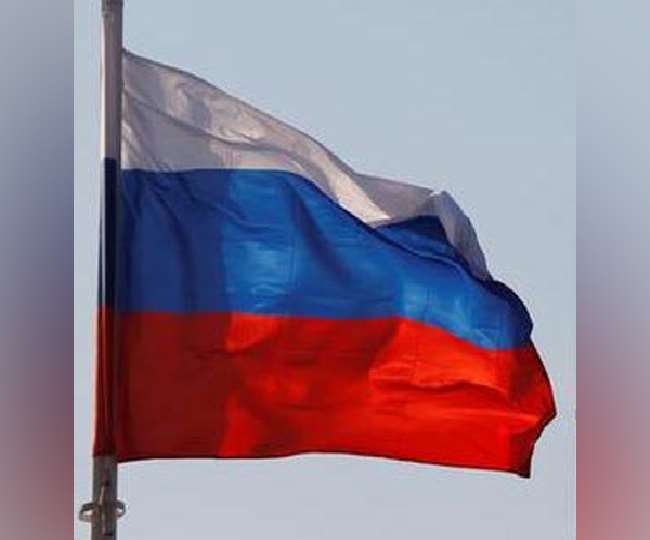 Coronavirus: 37 people died in last 24 hours in Moscow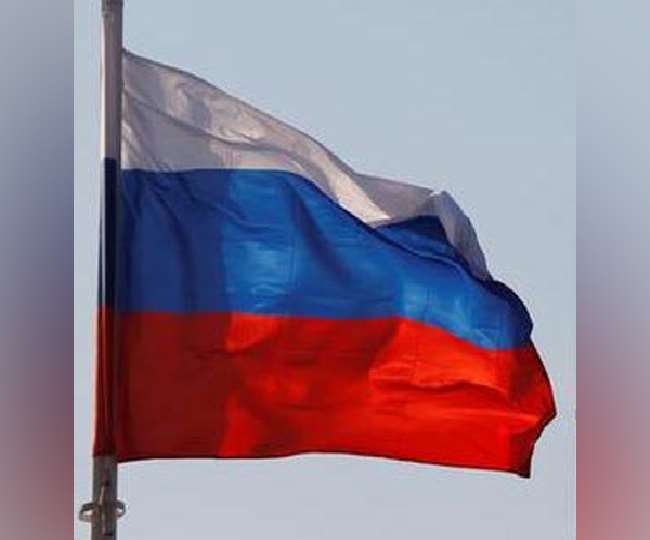 Moscow, ANI. The corona virus continues to wreak havoc in Russia's capital Moscow. Here 37 people have died of corona in the last 24 hours. The city's Corona Virus Response Center said in a statement released on Friday that the death toll in Moscow has risen to 695.
The statement said that thirty-three patients who detected the results of pneumonia and corona virus positive tests died in Moscow. The number of corona virus cases in Russia has increased to 1,14,431 while the death toll is 1,169.
Let me tell you that the corona virus has caused havoc all over the world at this time. So far, more than 2 lakh people have died in the whole world from the corona, while the number of infected people has crossed 3 million. The treatment of this epidemic spread from China has not been found yet.