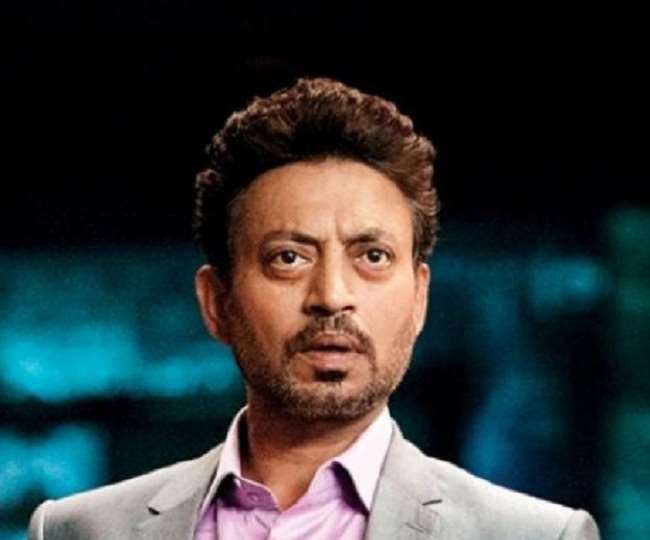 A film of Irrfan Khan has yet to release, know everything related to the film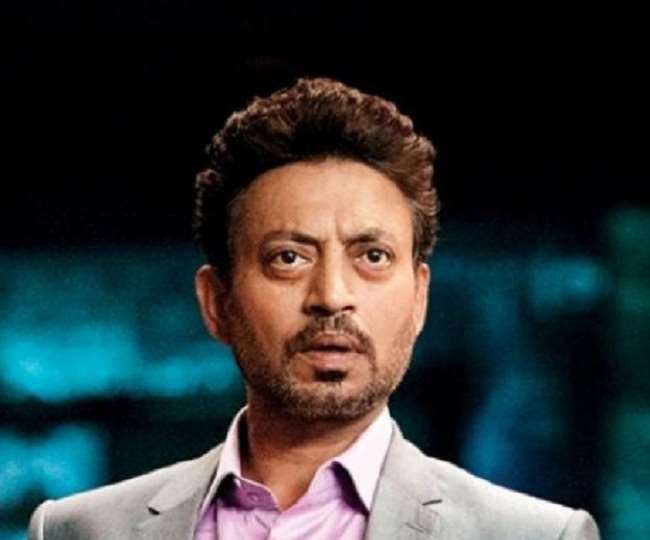 New Delhi Bollywood actor Irrfan Khan is no more with us, but his films will always remind him. His last film English Medium is also very popular and now it is being told that another film is yet to be released, which Irfan Khan had shot long ago. Yes, the film is believed to be released by the end of the year, namely Mantra – Songs of scorpions.
This film is an international project
According to a report by Bollywood Hungama, this international project of Irrfan Khan is yet to release and the film is based on a female singer from Rajasthan. Please tell that Irfan himself was a resident of Rajasthan and in the English medium he also played the role of a Rajasthani businessman. This international film was shot long ago and has also been shown in many film festivals, but is still to be released in India.
Such is the story
It is being told that the film is of a singer who cures people with her songs. Then she remembers the person ruining her life and she sets out in search of that person. So that he can fix himself by looking for that man. At the same time, information about Irrfan's character has not been revealed and this film project is about 5 years old.
According to reports, the shooting of the film started in 2015, after which the film was also shown at several film festivals in 2017. Now there are reports that the film can also be released on the big screen, although no official information has been revealed about the film's release. Waheeda Rehman can also appear in this film directed by Anoop Singh. Please tell that Irrfan Khan died on Wednesday in Kokilaben Hospital in Mumbai.