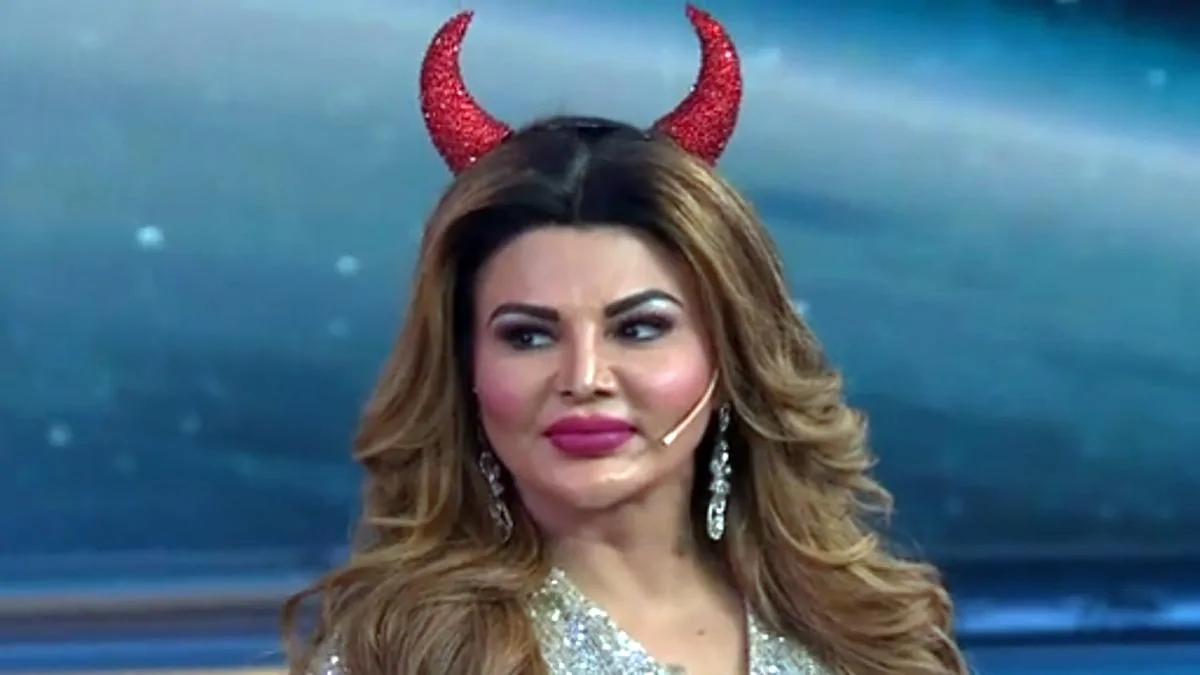 Bigg Boss 14: Rakhi Sawant won the first round of the captivity task, full drama shown in the show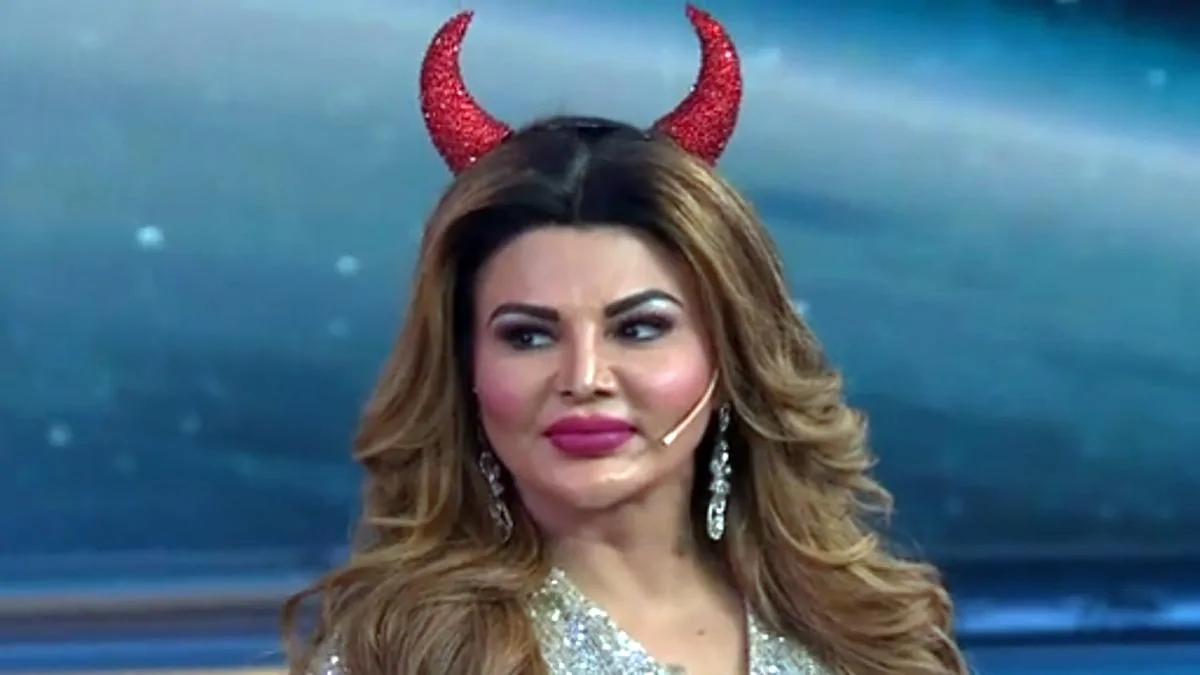 In Bigg Boss 14, the episode started on Wednesday with the Captaincy Task. Rakhi Sawant, Kashmira Shah, Arshi Khan and Nikki Tamboli compete in this captaincy task. Rubina is the director of this game. During this task, there is an argument with Rubina, Kashmirira and Arshi. 
Rakhi won the task in the first round
Whoever wins in this captivity task will become the captain. Arshi, Rakhi and Kashmirira make strategy. The three plan to surround Nikki and not let her win the task. When the three begin to surround Nikki in the middle of the task, Rubina comes to the rescue. There is a lot of debate between Rubina and Arshi while saving Nikki. Kashmeera also accuses Rubina of being a bypassed operator. At the same time, Rakhi Sawant's own separate drama runs among them all. Rakhi does not break the rules in the game, but Nikki tore her duck suit. In the task, all except Rakhi violate the rules, hence Rubina declares Rakhi as the winner of the game.   
Kashmiri said life part 2 to Manu Punjabi 
The game ends but Rakhi abuses Nikki in the middle of the game. Nikki does not like this thing about Rakhi and after the game is over, she says ill about Rakhi. Rakhi apologizes to Nikki, but Nikki says not to say all this because the person who has her personality comes to the fore. Later, while talking with everyone, Kashmiri says that Manu Punjabi has now become John Part 2. When Manu learns this, he asks Kashmirira not to say so. 
Rahul Vaidya-Ali Goni takes a pinch on Ijaz's personality
Seeing the changed behavior of Ejaz Khan, Ali Goni says that earlier he used to praise Rubina. She is a royal can become a winner but now she tells Rubina-Abhinav to be non-deserving to win the game. Ali also acts on what happened on the weekend of the weekend. Rahul Vaidya who was out for a few days also agreed to Ali's words. 
Rakhi's anger less entertainment more
There is no doubt that entertainment has increased in the show with the arrival of Rakhi Sawant. His gimmick starts at night. She narrates the acting of the ongoing friendship between Nikki, Rahul Mahajan and Manu Punjabi. Their way of telling this is so funny that the rest of the family are seen laughing and laughing. Rakhi Sawant's drama continues on the second day as well. She calls Nikki Sadelei, Nikki also answers from the other side.