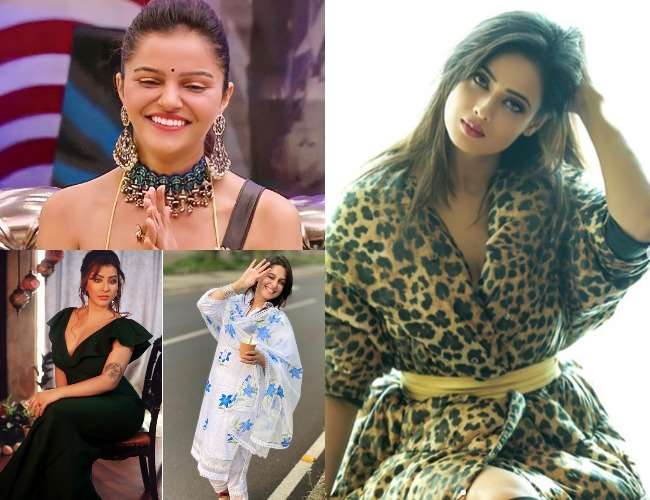 Bigg Boss 14 Grand Finale: 'Bigg Boss' has been dominated by daughters-in-law and sisters-in-law, will daughter-in-law win this time too?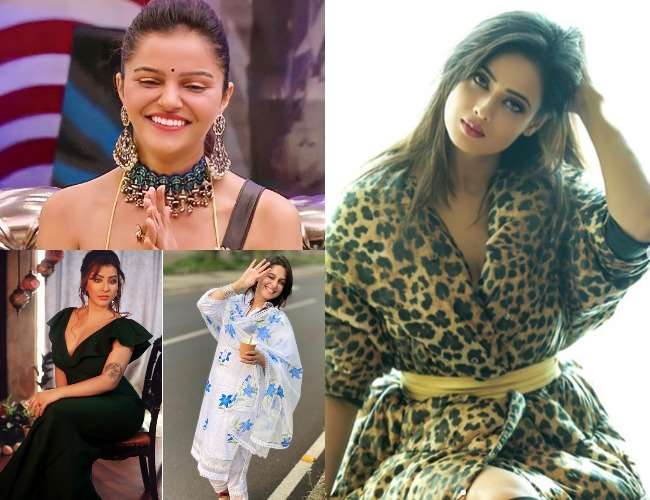 ew Delhi Bigg Boss 14 has reached its final milestone. The curtain for the 14th season will drop in the coming weekend. The 5 finalists left at home are – Rubina Dilac, Rakhi Sawat, Rahul Vaidya, Ali Goni and Nikki Tamboli. If we talk about the winners of previous seasons of Bigg Boss, then 6 times out of 13, a TV actress has won the trophy. Rubina Dilak has emerged as a strong contender this season. However, the winner will only know in the finale episode.
Before that, let us tell you about those TV actresses, who you have seen in many serials in the roles of daughter-in-law or sister-in-law, and then saw them picking up the Big Boss trophy. There was a period in the history of Bigg Boss, when the winner of four consecutive seasons was a TV actress.
Shweta Tiwari became the first TV actress to win the show Bigg Boss, winning the fourth season in 2010-11. Shweta had gained a lot of popularity by playing the role of inspiration in the show of Kasauti Zindagi. In the show, he won a prize money of one crore. Gauhar stayed home in the 14th season as a senior. Bha Gauhar played a character in Amazon Prime's web series Tandava.
Season 5 winners also came from the TV world. Bigg Boss 5 was won by Juhi Parmar in 2011-12. Juhi performed shows like Rishtey, Yeh Jeevan Hai and Kumkum. He also won a sum of one crore in prize. 
In 2012-13, Urvashi Dholakia became the winner of Bigg Boss 6, who became very famous as the character of Komolika in the show Kasauti Zindagi. Urvashi had won Rs 50 lakh as prize money. 
The seventh season Gauhar Khan did his name. Gauhar became the winner of the season that aired in 2013 and won a sum of Rs 50 lakhs. Recently married, Gauhar has done a lot of work in TV and films. In 2012, Gauhar also appeared in Arjun Kapoor's debut film Ishaqzaade. Cow