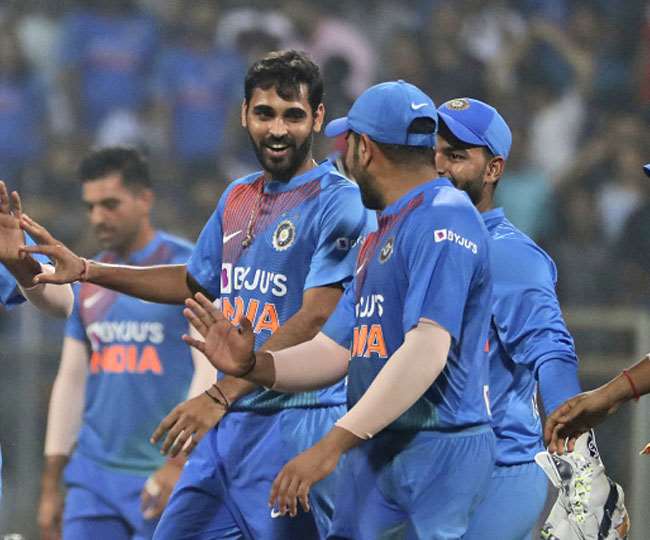 Bhuvneshwar Kumar Birthday: The Indian bowler who wept for India's defeat in the World Cup, whose first wicket was Tendulkar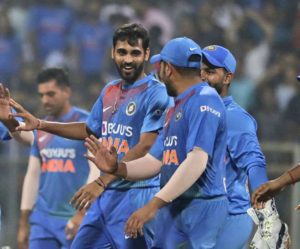 India's star fast bowler and famous for his inswinging, Bhuvneshwar Kumar is celebrating his 31st birthday today.
Bhuvneshwar Kumar, who was out of Team India due to injury in IPL 2020, has been an important part of Team India in all three formats. He has played an important role in the team's victory with his bowling as well as batting.
He is currently trying to recover from injury and is preparing to make a strong comeback in Team India. But he still remembers the day when he lost his tears on India's victory during the 1999 World Cup.
Also, Read Ashok Dinda: Now Bengal pacer Ashok Dinda will play from Goa, signed for one season
Bhuvi told in an interview, 'I remember when I was watching the World Cup match between India and New Zealand in 1999. I was watching this match with my sister and we lost at that time, I cried a lot that day. I can never forget that moment because then I realized how much enthusiasm and enthusiasm I have towards this game. '
Bhuvneshwar Kumar made his first-class debut with the Ranji Trophy at the age of 17. Then he came into the limelight at the age of 19 in 2009 when he dismissed veteran Sachin Tendulkar to zero in the Ranji Trophy final. He then became the first player to dismiss the run-of-the-king Sachin for the first time at zero.
Let us know that Bhubaneswar has played 178 international matches (21 Tests, 114 ODIs, and 43 T20s) for India so far. In this, he has taken a total of 236 wickets (63 Tests, 132 ODIs, 41 T20s). Not only this, but he has also scored 1101 runs in batting, in which he has played three fifties and one half-century in ODIs.