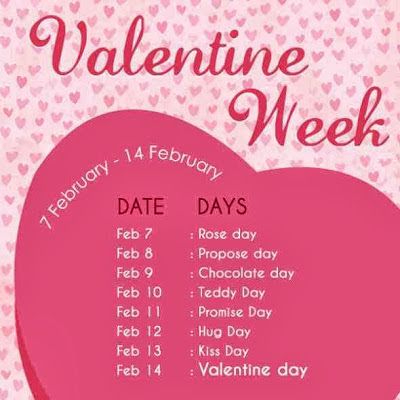 Valentine's Day : Bank account empty as soon as you click on the offer link received on Valentine's Day, just be careful

There are just a few days left for Valentine's Day 2021.
In such a situation, a message is going viral on WhatsApp, which claims that the Taj Hotel is providing 7 days free stay to couples on the occasion of Valentine's Day.
The message says that participants can win a coupon or gift card so that they can stay in the Taj Hotel for 7 days for free. "I got a gift card from Taj Hotel and got a free stay at Taj for 7 days," the message reads. As soon as you click on the link, a message appears.
Valentine's Week is now just a few days away. Therefore, couples have already started planning to celebrate these days of love with their partner. Valentine's Week is no less than a celebration for those who love.
This festival of Couples begins on Rose Day on 7th February and stops on Valentine's Day. As soon as the month of February starts, the waiting for those who fall in love begins. The month of February brings excitement to the hearts of lovers.
It is Valentine's month! During this month, from the 7th to 14th, the world will celebrate Valentine's Week beginning with Rose Day. Valentine's Day is celebrated on 14 February.
All the days that come before this day have their own special significance. Couples start searching for Valentine's Week datasheet several days in advance because many people are very confused about the days.
Which day comes after Rose Day or when is Propose Day? Along with this, when and when do Chocolate Day, Promise Day, Hug Day, and Kiss Day come? Here