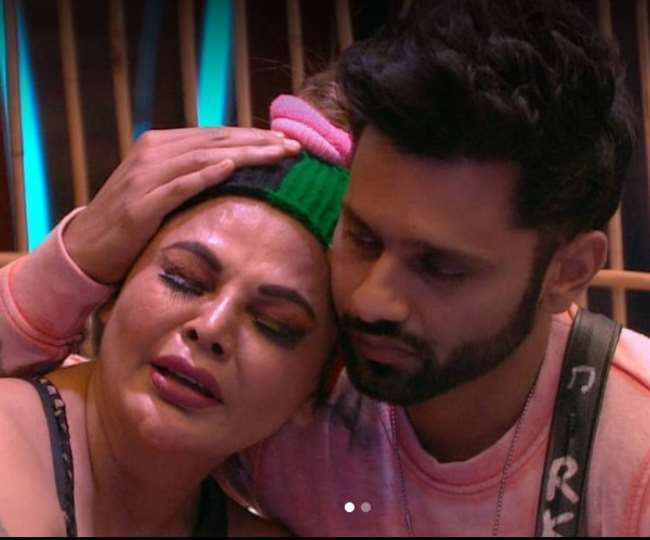 Bigg Boss 14: Rakhi Sawant " she was molested by a friend for money, was thrown out on the road'
New Delhi Entertainment queen Rakhi Sawant is in the news these days due to the TV reality show 'Bigg Boss 14'. Rakhi is entertaining everyone in the Big Boss house, as well as the actress has made many shocking revelations related to her life there. Rakhi has recently made a painful revelation related to her past. The actress told how the friend had molested her in exchange for money and threw her on the road and walked away.
In the February 2 episode, Rakhi talked a lot about her past with Rahul. He first told Rahul about his and Abhishek Awasthi's breakup how Abhishek was cheating on Rakhi, but despite this the actress forgave him many times, but the families of both were not ready for this relationship so both of them Had to separate.
After this, Rahul asked Rakhi if you wanted to tell anything more, tell me? On Rahul's questioning, Rakhi revealed that her friend once molested her in exchange for giving money. Rakhi said, 'I was not very big when my mother's heart attack came. I did not have that much money and the doctor asked for a lot of money. Then I went to a friend of mine and asked him for help. I asked for money from a friend and he agreed to give it as well. He told me that if I meet him the next day he will give me money '.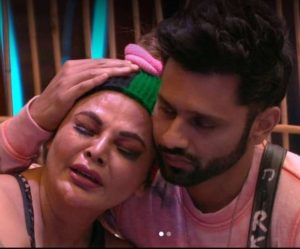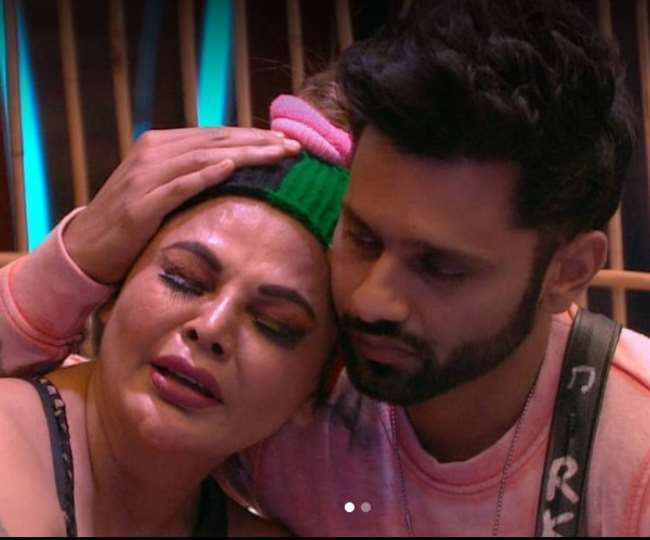 'The next day when I went to meet her, she made me sit in her car. The car was imported, I did not know how to open it. My friend was a drunk at the time. He told me that I can give you money but what will you give me in return? I said I have nothing to give. Hearing this, the friend said that you take off your top, I was surprised to hear this and when I refused to do so, he threw me out of the car and went on the road. Earlier, Rakhi revealed to the media that she married because someone was threatening to kill her. So they secretly got married in a hurry.