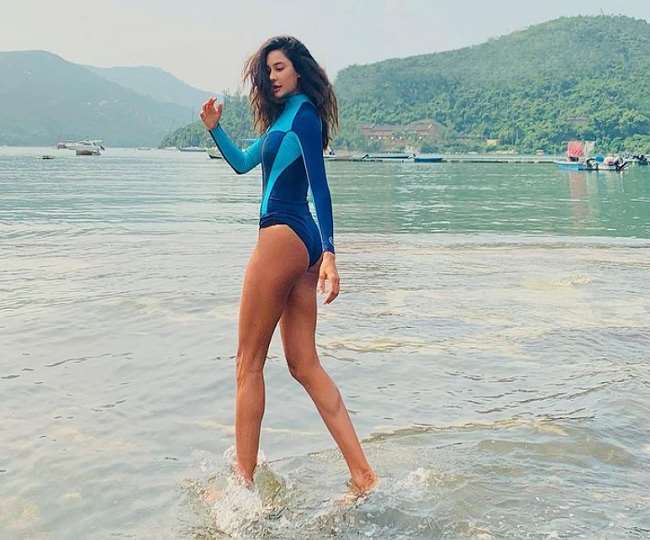 Lisa Haydon Pregnant: Actress Lisa Hayden to become mother for the third time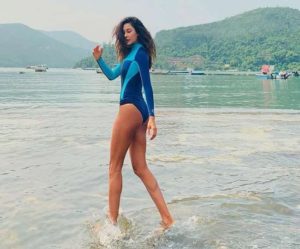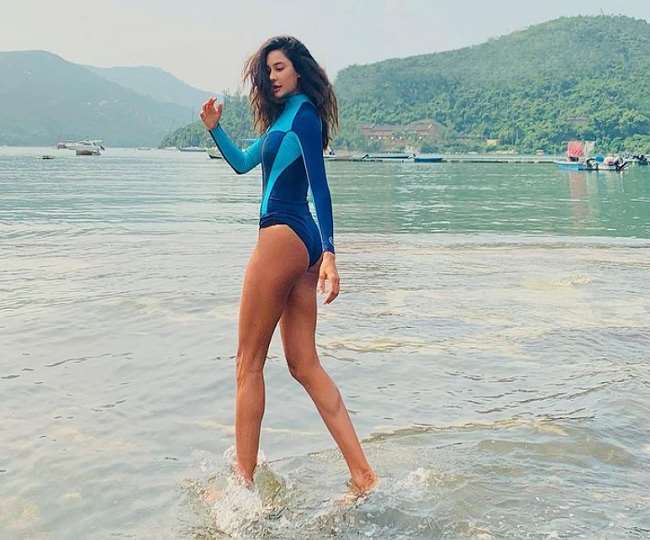 New Delhi These days there are many actresses from Bollywood and TV industry who are enjoying pregnancy period. Now more actress names have been added to this list. Bollywood actress Lisa Hayden is going to be mother for the third time. The actress has given this good news to her fans. Lisa has shared a video on her Instagram in which she has announced that she is pregnant for the third time and another teeny guest is coming to her house soon.
Along with the video, the actress has also told that in which month this child will come to this world. In the video that the actress has shared, her son Jack is also seen, who is very happy with the news of another baby coming into the house. It is shown in the video that Lisa is shooting the video when Jack comes there, Lisa tells Jack 'Tell everyone what is in Mummy's tummy'. Jack then goes on to say, 'It has a baby sister' with full excitement. This video of Lisa is becoming very viral on social media that the fans are congratulating them for the third time on becoming a mother.
Let us tell you that Lisa Hayden and Dino Lalwani got married in the year 2016 and in 2017 they welcomed their first child Jack. Lisa's second son, Lia, was born in the month of January in 2020 last year. Now Lisa will give birth to her third child in June this month. In the caption that the actress has written with her video, she told when she will be delivered. The actress wrote in the caption '# 3 is coming to this world in June'.
Let me tell you that recently Bollywood actress Anushka Sharma has given birth to daughter and Amrita Rao has given birth to son. Soon, Kareena Kapoor Khan's house will also have a small guest.