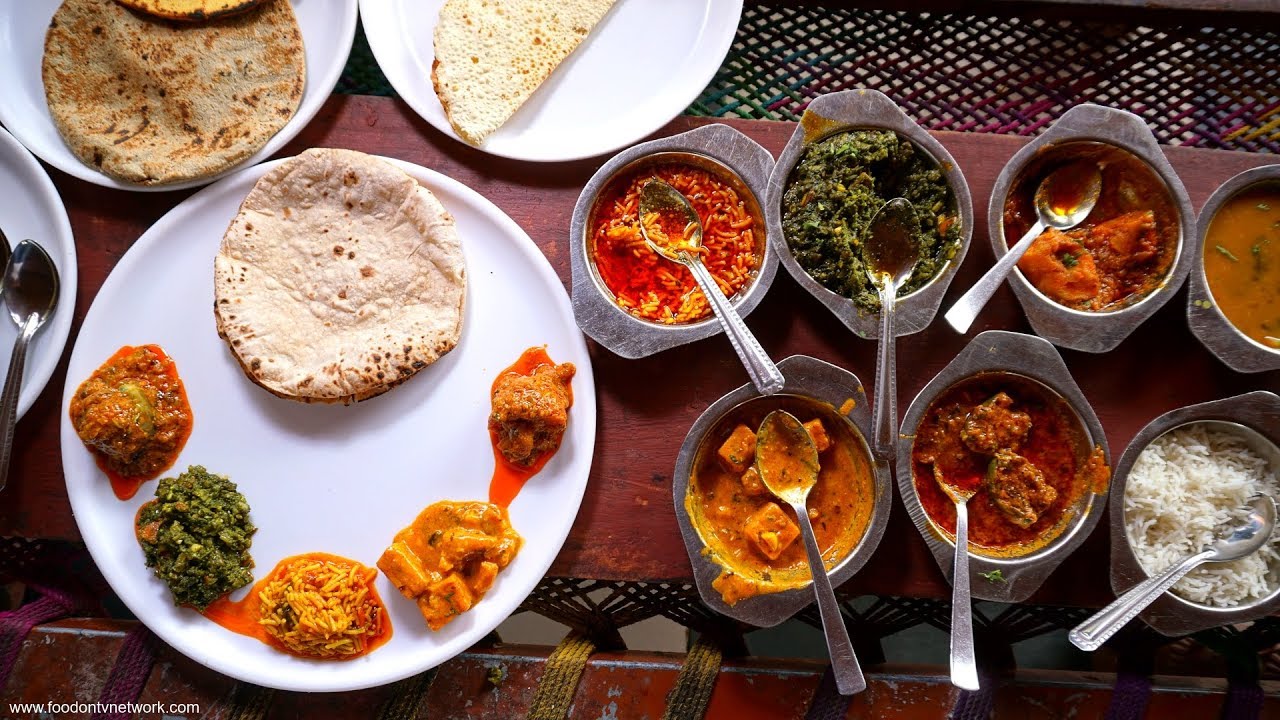 Beware of Roadside Food! Stomach diseases are increasing
If you too are fond of eating and drinking outside the house, then be careful. According to the data, stomach related diseases have increased by 20 percent in the last five years due to consumption of contaminated food and beverages. According to experts, such problems are increasing rapidly due to food and beverages being prepared by ignoring roadside carts or cleanliness. Most of the time in Mumbai people eat samosas, vada pavs etc. made on the roadside during the journey. According to doctors, such fast food prepared in small places is careless about cleanliness. Due to this it is contaminated and stomach diseases are caused by its use. Sometimes this problem worsens the liver.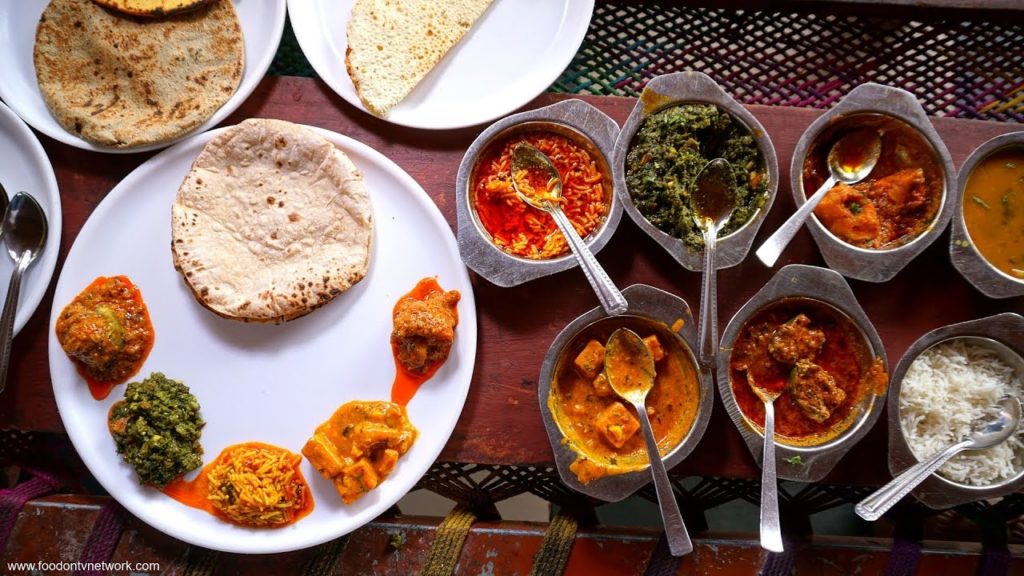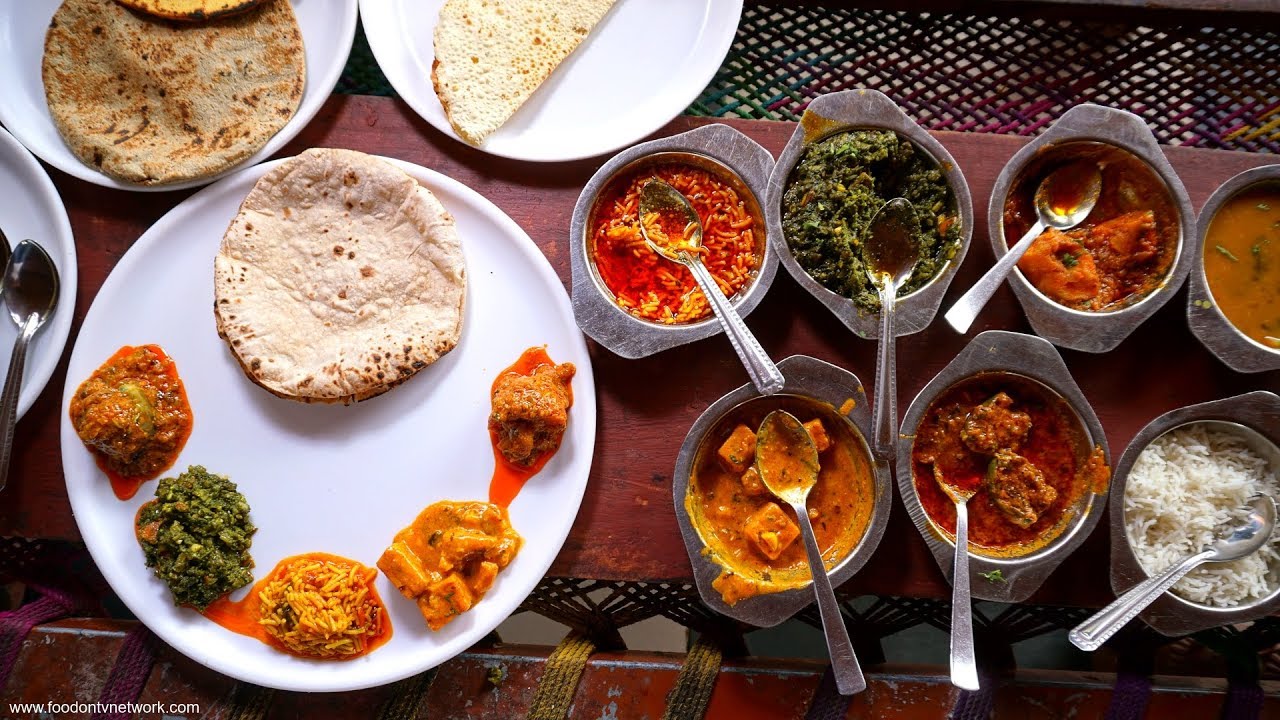 Hepatitis A and E cases increased
According to data from BMC Health Department, in 2015 there were 1184 cases of Hepatitis A and Hepatitis E in the metropolis which increased to 1421 in 2019. However the 2019 figure is only till October. The number may increase further by the end of this year.
Outside food
Dr. Avinash Supe, former Dean and Gastroenterologist of the responsible KEM Hospital, said that the problem of Hepatitis A and E is contaminated food and water. Since the water in Mumbai is very good, the main reason for the disease here is the unhygienic foods prepared outside. Apart from this, many times there is a leakage problem in the BMC pipeline, due to which the surrounding bacteria reach the houses through water and people have to face the disease. Complaints of hepatitis are not as severe, but it can have a bad effect on the liver. At the same time, the life of a patient can be lost if the severity increases.
Problems are caused by snow products
Infectious specialist Dr. Om Srivastava said that apart from the unhygienic foods prepared on the roadside, the products prepared by snow are also responsible for this. The ice used in juice shops and shells is not well maintained. Due to this, infection spreads in them and the users who use it have to face diseases.