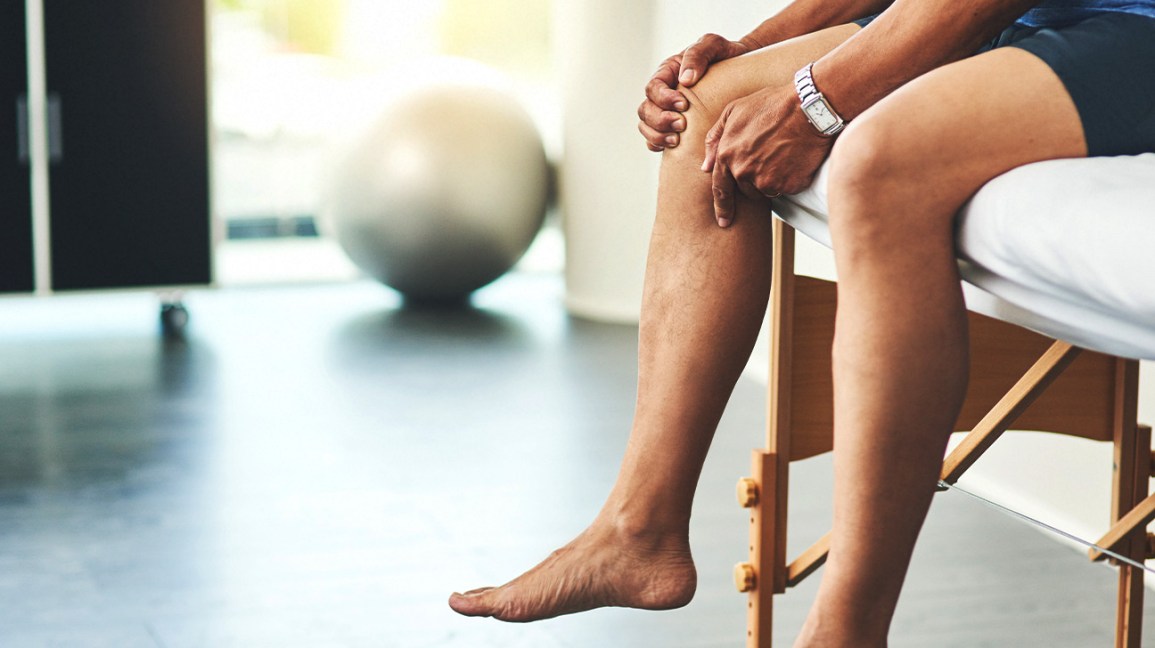 As soon as the cold weather comes, pain starts in the bones, so make them healthy and strong like this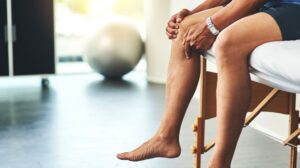 In the winter season, along with many infections, the problem of pain in the bones is also big. This problem becomes common especially with age, especially in women. As the shivering cold increases, so too do the problems of joint pain in people. People do less physical activity in cold weather than in summer. Due to which the bone becomes weak with stiffness. In such a situation, vitamin D can be beneficial for bone health. 
essential oil massage
When our skin is exposed to the sun's rays, our body makes Vitamin D, which keeps bones strong. But in winter, because the sunlight lasts for a short time, the body is not able to make it properly. Even with increasing age, bone pain starts in the cold. Therefore, such people should be massaged with hot oil from time to time. Massage provides warmth to the bones, which reduces the contractility of the nerves and gives relief from pain. Apart from this, in the cold season, one should take a bath with lukewarm water. Hot water removes the stiffness of the body and maintains flexibility in it.
take a walk every day
Morning walk proves to be beneficial for health in every season, but in winter it gives some special benefits. It not only provides warmth to the body, but also helps in keeping it protected from health problems related to this season.
exercise for bones
By keeping the body physically active, the bones do not weaken and remain flexible. Workout strengthens bones and keeps them healthy. Even in winters, workouts should be done daily. Along with walking, the workout is also important. This not only benefits the body but also increases mental capacity, which keeps the stress away. Along with weight training, you can also do things like walking, running, climbing stairs.
balanced diet
To maintain bone health, it is important that you take in important nutrients through food. Vitamin D and calcium are two such nutrients, which strengthen bones. Eat such things in food which are rich in vitamin-D, calcium, protein, vitamin-C, pre-biotic and vitamin-K.
take care of posture
Most of the people are working from home due to the lockdown. Due to which the body becomes stiff due to sitting in one place for a long time. During this, keeping your back and bones in the right posture keeps bone health good.
quit smoking
 Smoking makes bones brittle, which increases the chances of developing diseases like osteoporosis. So quit smoking for strong bones.
consume less caffeine
Consumption of caffeine can hinder the absorption of calcium by the body. This further weakens the bones due to insufficient calcium in the body. Cut down on caffeine or even use milk in your coffee.