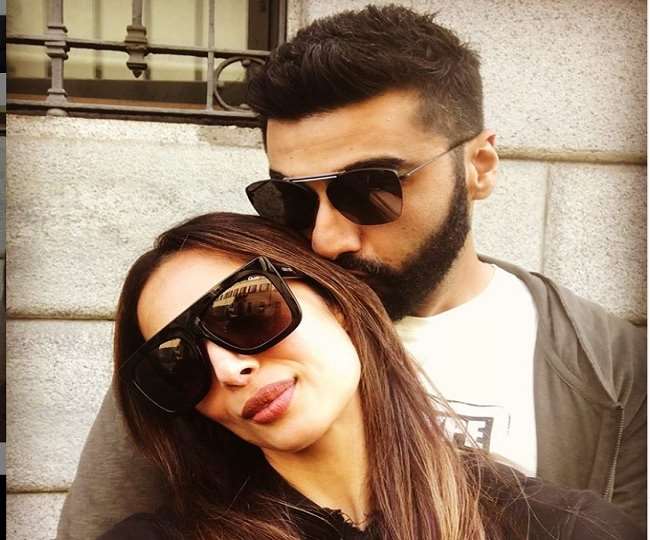 Arjun Kapoor said on the question of marriage to Malaika Arora, 'If you have to do it now, how will it be?'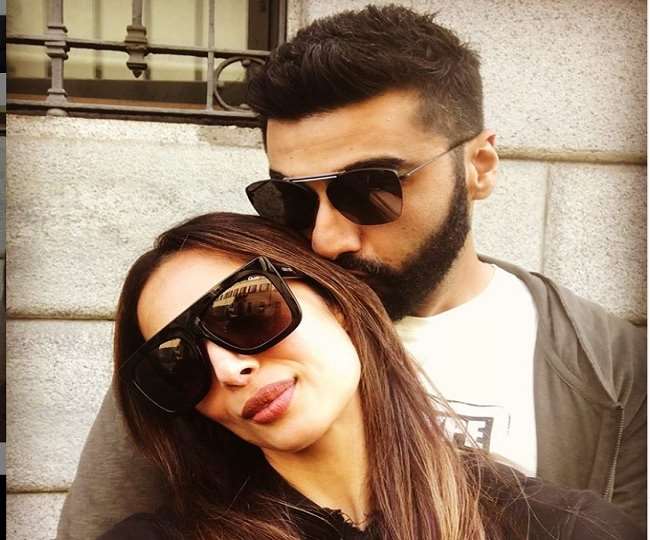 New Delhi During this ongoing lockdown in the country, many celebs are trapped away from their homes, while many celebs living far away have come together. Such as Suzanne Khan-Hrithik Roshan, Malaika Arora and Arjun Kapoor. Malaika and Arjun are together these days. Both are constantly active on social media and are entertaining their fans. Malaika and Arjun Kapoor made their relationship public almost a year ago.
Since the love story of both of them, they are constantly asked a question about when the two will get married. From interviews to comments on their fates, people often ask questions about when the two are getting married. But both of them avoid this question by saying that they have no intention of getting married yet, when they do, they will tell everyone. But recently, Arjun has replied to a fan that 'if she wants to marry Malaika now, it can't happen even if she wants to'.
Actually, Arjun was live on Instagram on 16th April with Bollywood Hungama. During this time, people were asking him different types of questions to take Malaika. So the question of marriage was inevitable in these questions. A fan of Insta Live questioned Arjun Kapoor about his and Malaika's marriage. To this, Arjun laughed and replied, 'How will we get married now? Even if I have to? The actor said, 'When we get married, we will tell you all. We do not have a wedding plan at the moment '.
Let us tell you that Malaika made public her relationship on the birthday of Arjun Kapoor in the year 2019. Since then, both have been trolled a lot on social media. Actually, there is a lot of difference between the age of Arjun and Malaika, which is why people troll them. However, neither of these two matters.