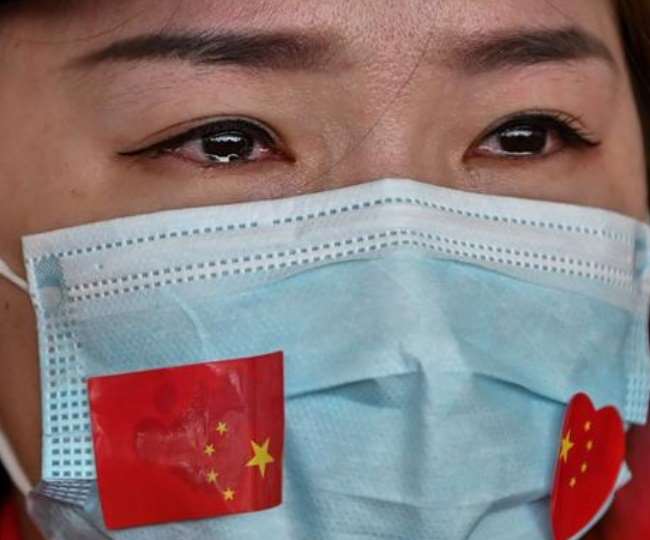 China shaken by Corona's sting, a big blow to the economy, 6.8 percent in one year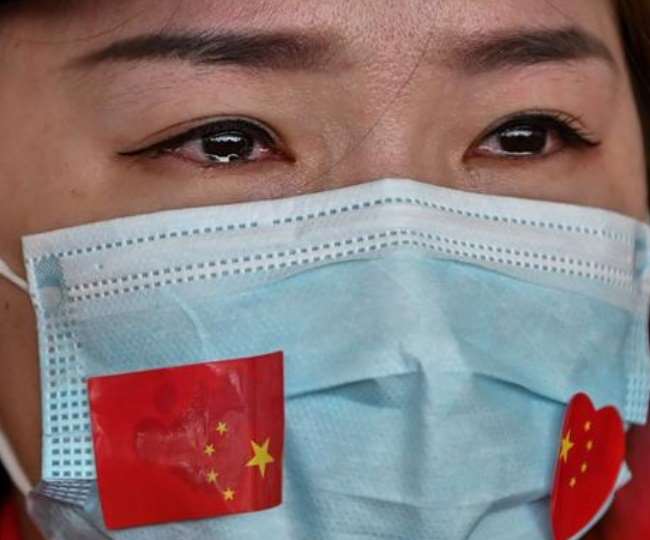 China has suffered such a major economic setback decades after opening a lockdown to keep its economy running smoothly amid the Corona crisis. China's economy has suffered as much in the first quarter of the year as it did in the 1970s and a few years after that. The world's second largest economy is down 6.8 percent in a year. Due to low consumer purchases in China and very little activity in factories, it seems that this loss will not be compensated in a very long time.
Factories, markets and trips closed
China's factories, markets and travel have been closed due to a nationwide lockdown due to the corona virus infection in the three months from January to March, according to China's official data released on Friday. Therefore, the Chinese economy has suffered heavily. Despite the lockdown opening in early April, economic activity remains low. Therefore, economist Zhu Genjing of Beijing's Rushi Finance Institute said that any progress in the economy can only be seen at the end of the fourth quarter or at the end of the year.
China in the 1970s
Previously, Chinese economists claimed that China's economy would decline by as much as 16 percent. But now, after seeing the very poor performance of China, it is said that it will have to bear the same losses as it did before the style of market economy in 1979. Earlier some economists had also claimed that the Chinese economy would regain momentum from the beginning of April. But now they have to cut their future growth rates.