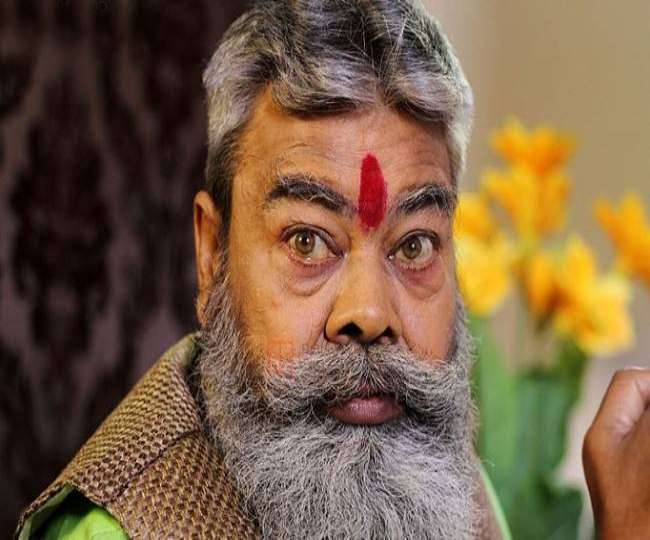 Anupam Shyam, 'Thakur Sajjan Singh' of serial 'Pratigya' is no more, died at the age of 63 due to organ failure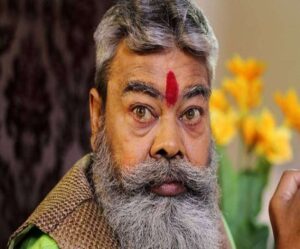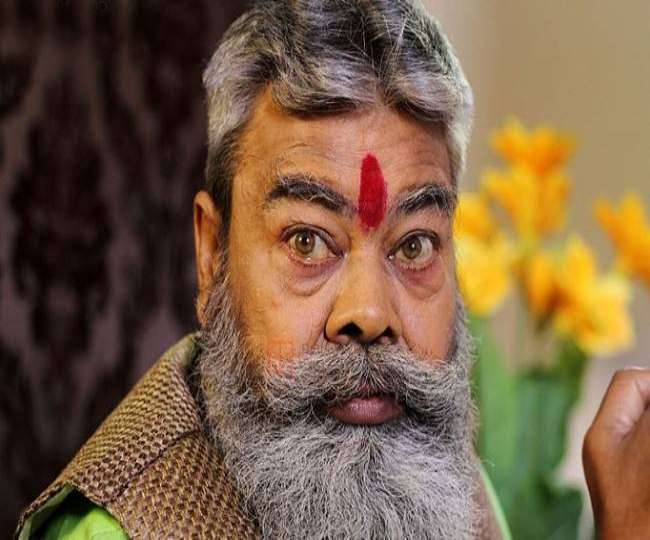 New Delhi, Jnn. Veteran actor Anupam Shyam, who played the role of Thakur Sajjan Singh in Mann Ki Awaaz Pratigya, passed away on Sunday. He was 63 years old. He was admitted to the hospital a few days back due to kidney related problems where he was in the intensive care centre. He was kept on ventilator for the last few days. He said goodbye to this world on 8 August due to multi organ failure.
brother had asked for financial help
Last year news came that Anupam Shyam has been admitted to the hospital due to illness. Then his brother had appealed to the people for help citing the poor financial condition. Although Anupam returned to work after treatment, he had to undergo dialysis thrice a week.
Anupam was born in Pratapgarh, Uttar Pradesh
Anupam Shyam was born on 20 September 1957 in Pratapgarh, Uttar Pradesh. He did his early education from Pratapgarh. Later he studied theater from Bhartendu Natya Academy, Lucknow. After coming to Delhi, he joined Shri Ram Center Rangamandal and then his acting skills got a new dimension at National School of Drama.
The voice of the mind got fame from the pledge
Anupam Shyam had worked in many films, but he got a lot of popularity from the serial 'Mann Ki Awaaz Pratigya'. The popularity of Anupam was such that after joining BJP, in the rally or meeting where he was, there was a wonderful gathering, Anupam used to gather the stories of Amaravati, relationships, because … life is the name of this, the voice of the mind, pledge, We have worked in many serials like Lee Hai Shaath, Doli Armaano, Krishna Chali London.
Oscar-winning film Slumdog Millionaire is special
He also made a name for himself in films like Sangharsh, Dushman, Dil Se, Pyaar To Hona Hi Tha, Parzania, Golmaal, Nayak: The Real Hero and Pap Shakti: The Power.