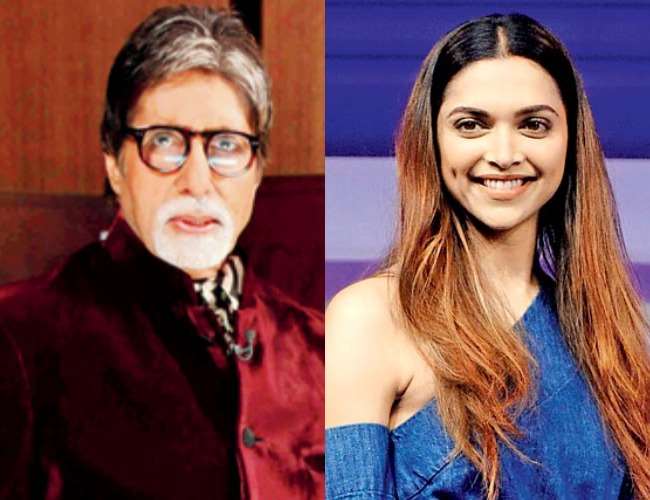 Amitabh Bachchan replaces Rishi Kapoor in Deepika Padukone's The Intern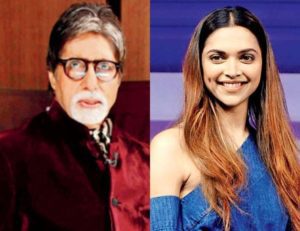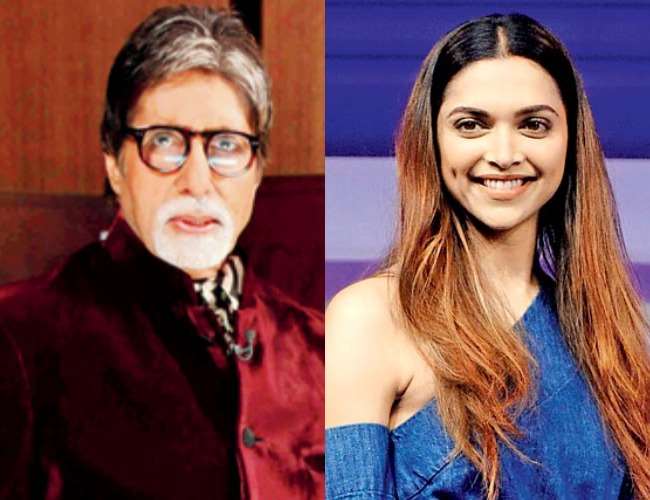 New Delhi Chhapak-turned-producer  Deepika Padukone announced her second home production film in January last year, which is the official remake of Hollywood's popular film The Intern. Rishi Kapoor was in the lead role with Deepika in this film, but due to Rishi's demise and panademic in April last year, the film could not move forward. Now the film will be shot with Amitabh Bachchan, which has been announced by the makers and also released the first look. 
Deepika Padukone shared the film's first look on social media. On Instagram, he wrote – It is a privilege to be reunited with his most special co-star. Amitabh Bachchan is welcome to the Indian adaptation of The Intern. The film is being directed by Amit R Sharma. The poster features a shadow image of the characters of Amitabh Bachchan and Deepika Padukone.
The two actors have previously worked together in 2015 Piku, directed by Shoojit Sarkar. Amitabh and Deepika were in Bengali characters in this film. Deepika played the role of Amitabh's daughter. Amitabh and Deepika's chemistry in the film was well liked.
The Intern, directed by Nancy Meyers, was released in 2015. Hollywood veterans Robert De Niro and Ann Hathaway played the lead characters in the film. The film's story revolves around the character of Robert, who applies for an internship at a company under the Senior Citizen Program, as his life after retirement has become boring. She is attached to the character Ann Hathaway. The film depicts the relationship between these two with great beauty in the catastrophe of the corporate world. That is, Deepika is in the role of Amitabh Bachchan's boss in this film.