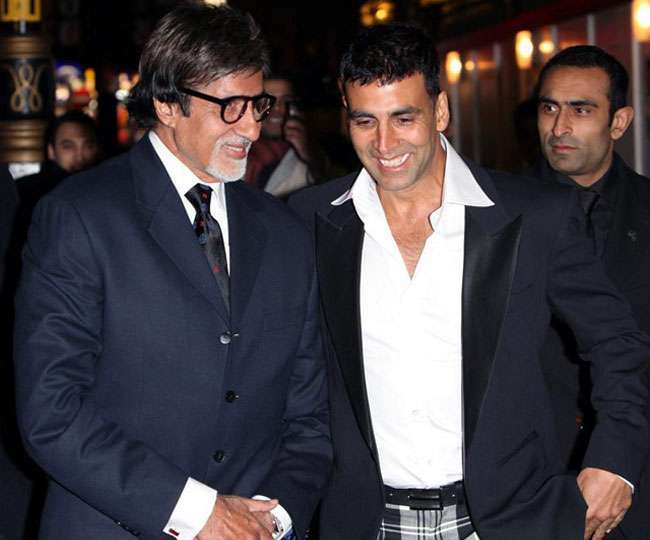 Amitabh Bachchan or Akshay Kumar! Know who are the most trusted celebrities of the country?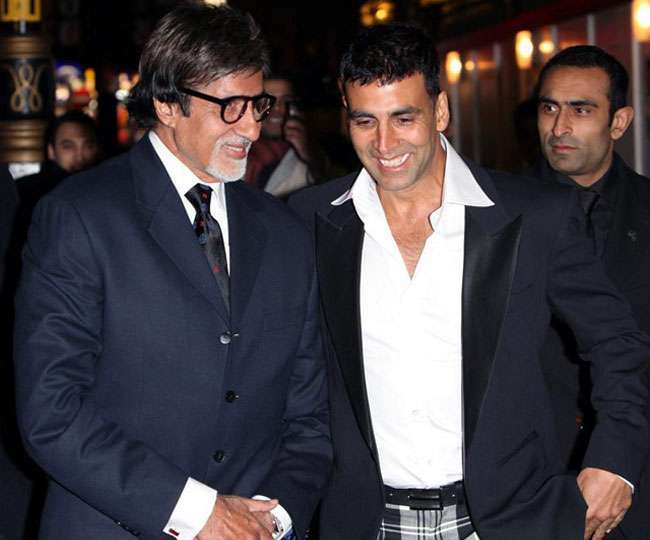 New Delhi Bollywood emperor Amitabh Bachchan is making significant contributions in the field of cinema and society. Reliable work done in cinema on his behalf has made Big B stand apart and today Amitabh has made a place in everyone's heart. Now Amitabh Bachchan has emerged as the most trusted and respected brand in the country. A recent report has revealed that Amitabh Bachchan is the most trusted celebrity.
Actually, TIARA report has been released by Indian Institute of Human Brands (IIHB). This report has been surveyed as brands of celebs, which has revealed which celebs have emerged as the most trusted brands. 60,000 people from 23 cities have participated in this research and each celebrity has been awarded point
In this report, Amitabh Bachchan has been voted as India's most trusted celebrities with a TIARA score of 88.0, which suggests that people trust Amitabh Bachchan the most as celebs. Akshay Kumar is the second most trusted celebrity after Amitabh Bachchan with a score of 86.8. Talking about the actress, Deepika Padukone has emerged as the most reliable female celebrity with a score of 82.8. By the way, Sushant Singh Rajput was also in the news about the drugs case related to the case.
Explain that 180 celebs from the country were included in this survey, in which 69 Bollywood and 67 television, 37 sports and other seven celebrities were included. If you talk about TV celebs, then at the top of this list is Kapil Sharma, whose score is 63.2. At the same time, Mahendra Singh Dhoni has a score of 86.0, which is at the top of the sporting personalities.