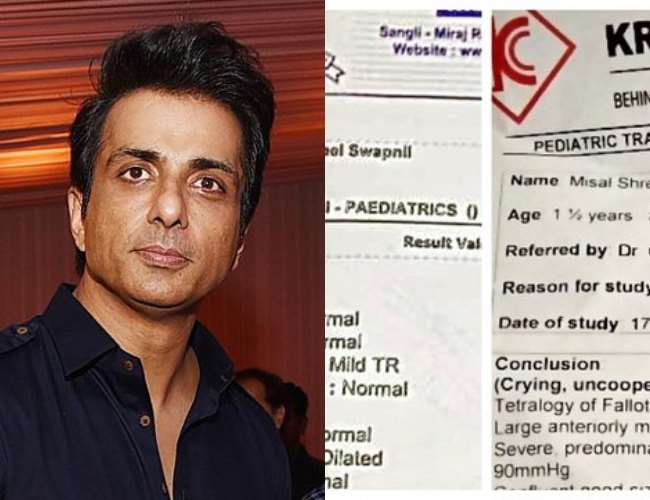 Twitter user told Sonu Sood's generosity PR stunt, actor posted hospital bills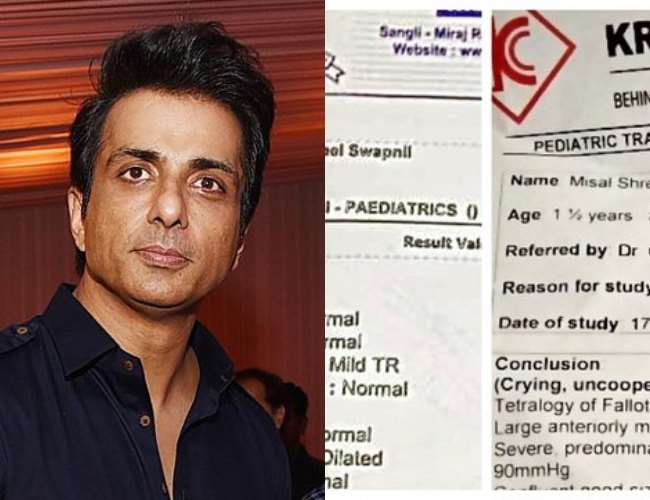 New Delhi Sonu Sood has emerged as a messiah this year in addition to an artist. With the Corona virus lockdown stray laborers to be transported to their homes or to help a needy student or get their children treated, Sonu only helped in a tweet. These acts of Sonu are well discussed and praised on social media, but there are some people who keep questioning their intentions. Describes his help as a PR stunt. On one such user's tweet, Sonu retaliated and shared a patient's bill on Twitter.
In fact, a person named Snehal tweeted and asked Sonu for help to get a sick child treated. Sonu promised help without delay. After this, a Twitter user wrote a question – a new Twitter account, which has 2-3 followers, makes a tweet. Does not even tag Sonu. No location is mentioned. No information to contact. No Email Address But somehow, Sonu gets that tweet and he offers help. Many old accounts have been deleted from which help was sought. This is how the PR team works.
In response to this, Sonu shared the receipts of the hospital and wrote- Brother, this is the most special thing. I find the needy and that me. It is all about intentions, but you will not understand. Tomorrow the patient will be at SRCC Hospital. Please do something on your behalf as well. Send some fruits for him. Who has only 2-3 followers, he will be happy to find love with a lot of followers. 
Let me tell you that earlier such allegations were made on Sonu Sood that he is using the help to increase his popularity. Even then Sonu gave a befitting reply to this. Let me tell you, during the corona virus lockdown, Sonu had helped many people who are trapped in a city to reach their house. After this, Sonu pledged to help the unemployed and announced to start a scholarship to help the students.