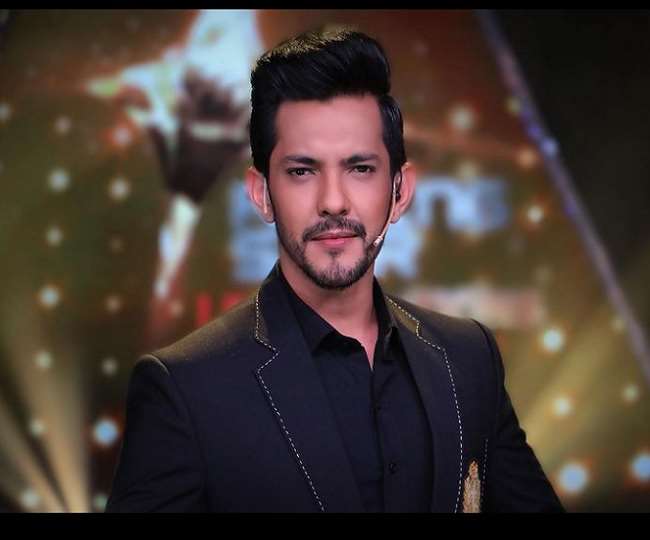 Aditya Narayan's big statement, 'I will leave hosting forever after 2022', know why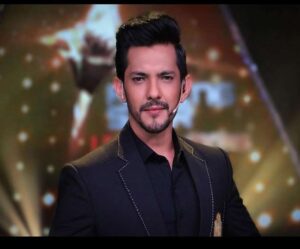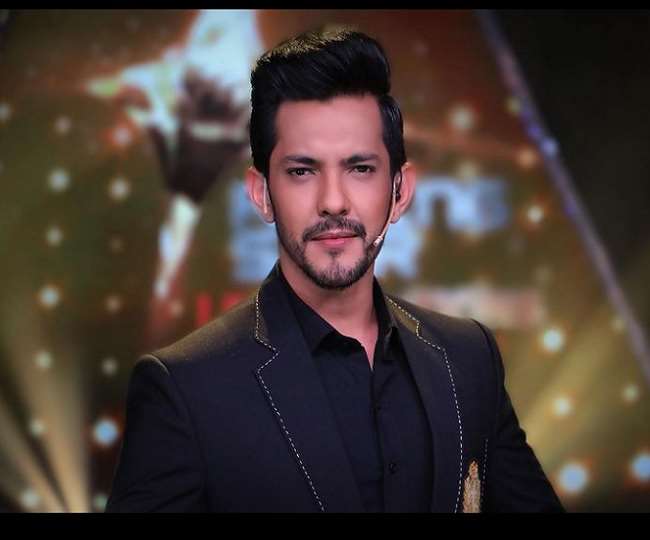 New Delhi, Jnn. Aditya Narayan, son of Bollywood singer Udit Narayan and famous TV anchor, is counted among the big anchors of the small screen. Aditya has been hosting TV shows for the last several years. Aditya's coin did not work in films and singing, but due to anchoring, he has made a different identity in the industry. But now Adi has made a big announcement regarding his anchoring career. Adi says that after 2022 he will quit anchoring, after that he will not anchor any TV show.
Talking to Times of India, Aditya said, '2022 will be my last year of anchoring on Indian television. I will not be hosting after this. Now is the time to do something big. I have some commitments which I have to finish in the next few months. I have good connections in the industry, so if I leave now, it will be like a ship has been abandoned midway.
Regarding future plans, Aditya said, 'I will take a break from TV next year. I like to do many things at the same time, but now it has become very tiring. I am thankful that I have been a part of TV for the last 15 years. But now it is time to take things a little further. Now it's time to do some other things. I was very young when I started hosting on TV, and now next year I will finish it. I'll probably be a father. The TV industry has given me a lot of name, fame and success. Not that I will stop working on TV. But now I will be a part of the show in a different way like being a judge in a game show or somewhere, but now the hosting time is over.