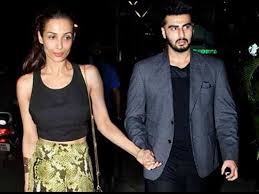 When will Arjun Kapoor's marriage with girlfriend Malaika Arora? The actor gave this answer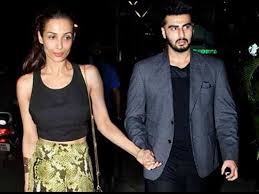 Fans are often seen excited about Arjun Kapoor and Malaika Arora's wedding. Recently, the actor has said this on the news of marriage with Malaika. 
Discussions of actor Arjun Kapoor and Malaika Arora's affair have become common in B-town. But fans are often seen excited about their marriage. Recently, Panipat actor Arjun Kapoor has reduced the curiosity among people about his marriage with Malaika.
During an interview, Arjun took a break on the news of the wedding and said that he is not getting married right now. He said that he will definitely tell the media whenever he gets married. He will not hide his marriage to the media because there is nothing to hide. At the moment, he has no intention of getting married right now.
Arjun also talked about the discussion of his personal life among the people. He said that his personal life was no longer personal, he took some time to adjust to this situation of life. He said, 'This is the price you pay for stardom. If no one likes, then he is in the wrong profession. I cannot stop anyone from writing about my personal life because there are some such audiences here who have the excitement to know a lot. I am okay with this as long as they are talking about it with respect
This character is played in Panipat
Arjun will soon be seen in Ashutosh Gowariker's film Panipat on Work Front . In this film, Kriti Sanon, Sanjay Dutt, Mohanis Bahl, Padmini Kolhapuri are in important roles with her. Arjun has played the role of Sadashiv Rao Bhau in it. Recently, Arjun was seen in a royal style at the launch event of a song of the film, 'Man Mein Siva'. He promoted this song by riding on the chariot with the team of the film.