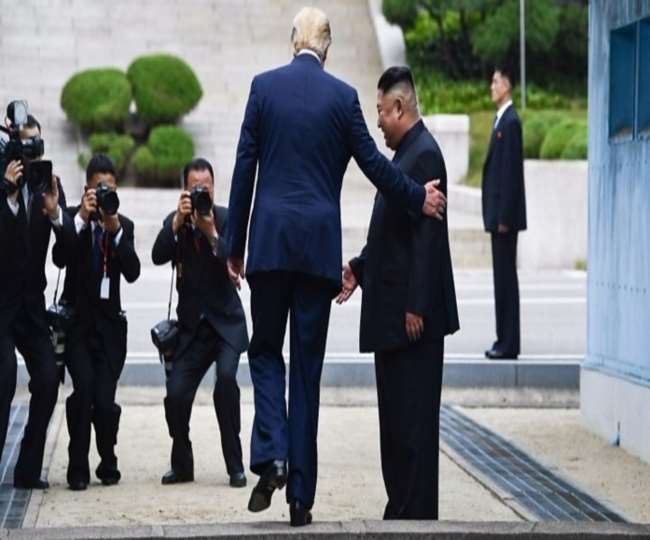 US said – North Korea's Demands Were Hostile And Unnecessary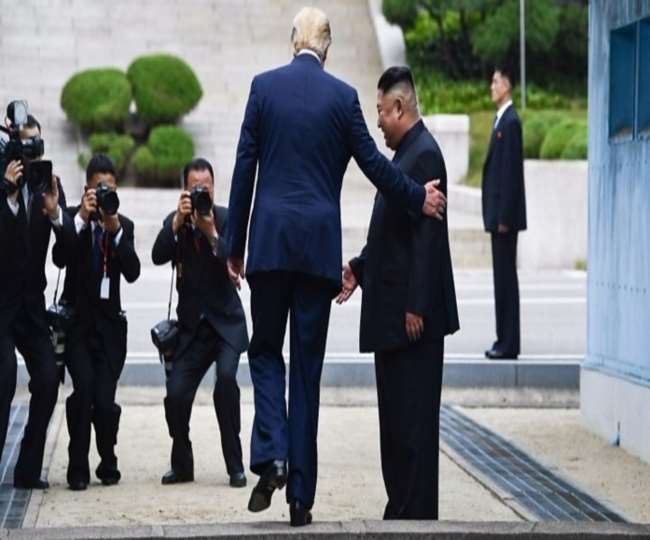 Following talks by US Special Representative Stephen Beagan and his North Korean counterpart Kim Myong-gil, the US said Pyongyang's demands were hostile and unnecessary. He said that now the deadline has come to an end. However, the US further said in its statement that all the possibilities for fresh dialogue still exist. 
In February 2019, talks between US President Donald Trump and North Korea's top leader Kim Jong Un failed in Vietnam's capital Hanoi. Subsequently, the executive level nuclear talks in Sweden between the officials of the two countries also failed. The negotiations ended without a decision due to differences between Pyongyang and Washington over compensation in exchange for the Korean Peninsula being freed from nuclear weapons. The relationship became bitter after continued testing by North Korea.
The first summit between Trump and Kim took place in Singapore in June 2018. But this dialogue was positive but could not reach any conclusion. The agreement included advancing bilateral relations, establishing long-term and stable peace on the Korean peninsula, and making the peninsula completely free of nuclear weapons. Prior to the deal, Myong-gil, the head of the North Korean delegation, said he had high hopes from the meeting and was optimistic.