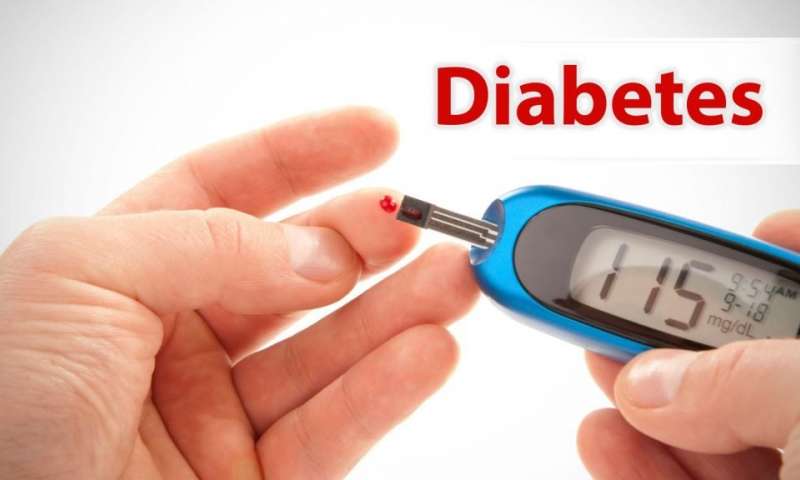 Type 2 Diabetes: Eat this fruit in breakfast to reduce blood sugar
It is very important to always manage your blood sugar level for a type 2 diabetes patient. In order to avoid health problems, the amount of glucose in the body has to be corrected and diet plays a very important role in it.
A study has revealed that guava is very beneficial for the patient of diabetes. Guava which is easily available in the market helps to prevent sudden increase in blood sugar of the people. Research found that eating guava in breakfast is more effective.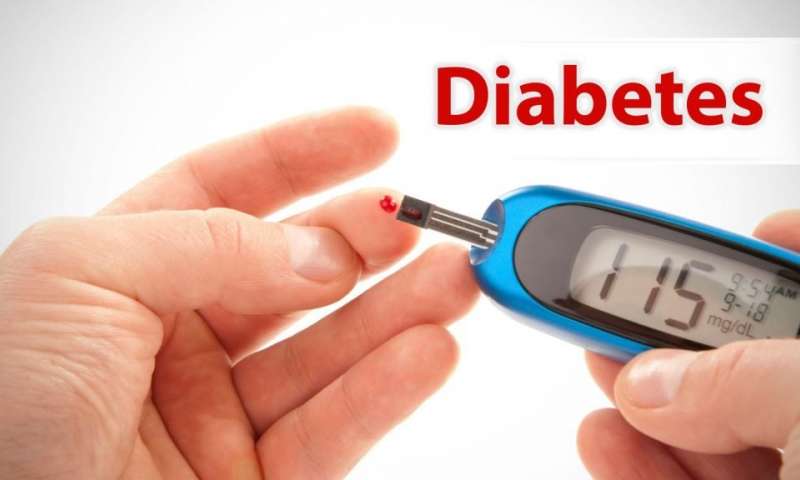 The study found that regular eating of guava is effective in improving blood sugar level and controlling long term blood sugar level. Apart from this, it was also found that drinking guava leaf tea after eating food can reduce blood sugar level.
Analyzing the effects of drinking guava leaf tea in 20 patients with type 2 diabetes, a researcher said guava helped reduce patients' blood sugar by more than 10 percent.
Apart from this, guava is also beneficial for people trying to lose weight. Guava has a good amount of fiber and calories. Explain that there is a high risk of type 2 diabetes due to overweight or obesity.