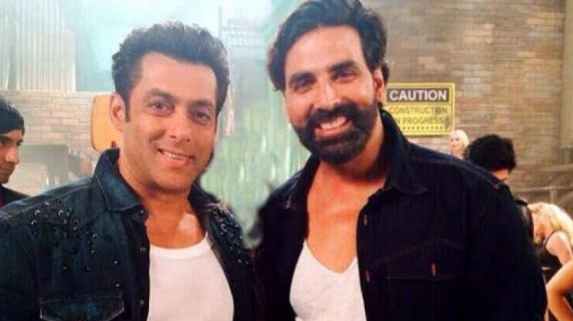 Salman Khan will follow the path of Akshay Kumar! Will promote 'Dabangg 3' by train
Fans of Bollywood superstars Akshay Kumar and Salman Khan will also be happy to know that these two are now going to promote the film in the same style …
New Delhi: The connection between Indian Railways and Bollywood is decades old. But superstar Akshay Kumar added a new color to this connection. Akshay Kumar had recently booked the entire train for the promotion of his film 'Housefull 4'. Now Salman Khan has also made up his mind to follow this idea of ​​Akshay.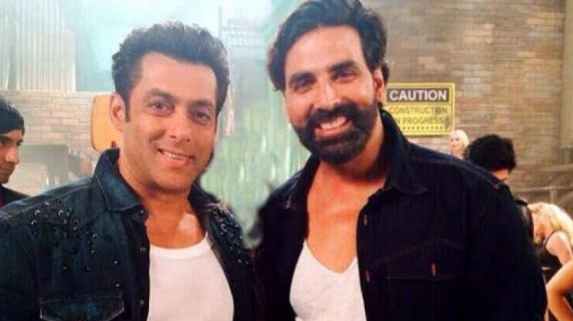 For the purpose of promoting through this new concept of Indian Railways, the entire Bollywood is standing in the queue. Many film directors, film producers, production houses and big film stars are also knocking on the doors of Indian Railways, are also interested in promoting their films or serials or reality shows by train.
According to railway sources, superstar Salman Khan can book the train for the promotion of his upcoming film Dabangg 3. If sources are to be believed, different people have expressed interest in not one or two dozen films through promotion train. The list also includes Dabangg 3, Marjanwa, P absconding from Pyaar F, Bull's Eye and Deepika Padukone's upcoming film Chhapak.
Reliance Entertainment has also expressed interest to Western Railway for promotion on wheels. Not only this, there are talks about the promotion of wheels on Amitabh Bachchan's most popular show 'Kaun Banega Crore Pati' and Kapil Sharma's comedy show 'The Kapil Sharma Show'.
In fact, the first show of the concept of this promotion on wheels of IRCTC, the only show of Indian Railways, was a huge hit, Housefull 4. Railways also believe that coming up with Bollywood will not only improve brand image but will also help in revenue generation. With this, the railway is talking about opening public doors for publicity in the train.
Remind that not only the posters of the film were put out in the railway coach for the promotion of 'Housefull 4' in this special train which ran from Mumbai to Delhi. So on the train, the entire star cast and team of the media had a lot of fun and also did interviews. As a result, the film received tremendous publicity.