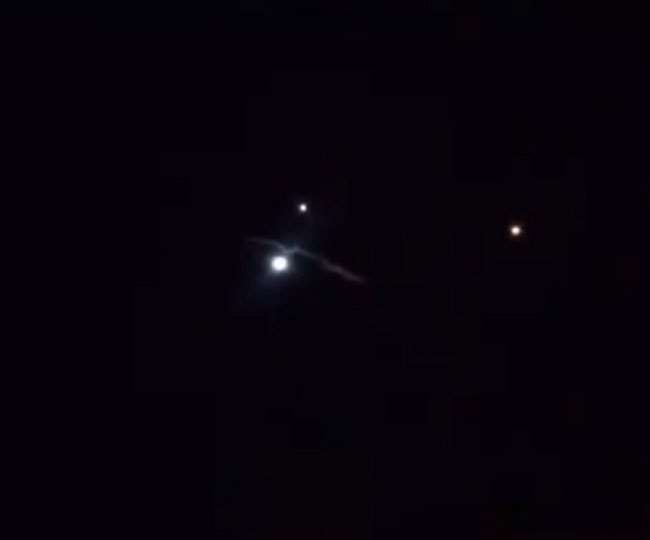 Two rocket strikes in the Green Zone near the foreign embassy in Baghdad, narrowly escaping survivors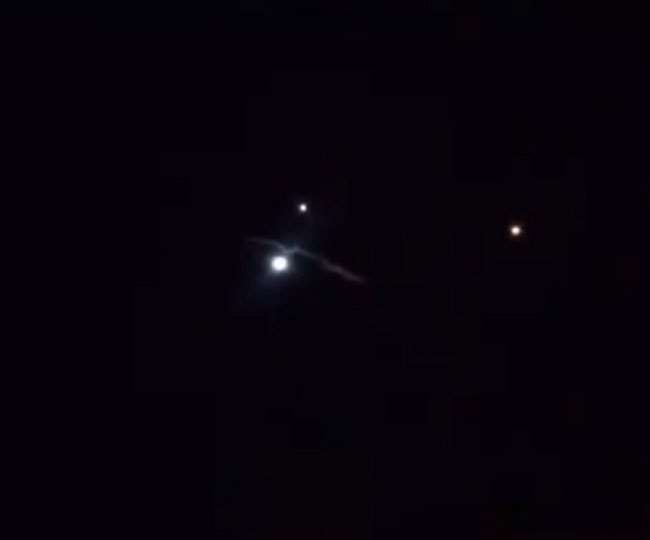 Baghdad, Agencies. A rocket attack has occurred in the Green Zone of Baghdad, the capital of Iraq. However, the country's security services have said that no one was injured in the attack. Government agencies and foreign embassies are located where the rocket attack took place. A source from Iraqi security services told news agency, Sputnik, that two rockets were dropped in the Green Zone of Baghdad late Wednesday.
The Iraqi army says two Katyusha rockets were dropped inside Baghdad's green zone, although no casualties were reported. The news agency Reuters has informed about this. However, no one has claimed responsibility for the attack yet.
Iran fired 22 missiles at US military bases in Iraq
Iran on Wednesday morning targeted two US military bases (bases) with 22 ballistic missiles, buoyed by the death of top commander Qasim Suleimani in a US drone strike. Iran claimed 80 soldiers were killed in the attack. At the same time, he said that the revenge would be completed and the war should not proceed. At the same time, US President Donald Trump said, no soldiers have been killed in the attack, only the military base has suffered little. He also praised Iran's softening stance. The statements of both sides seem to put an end to the possibility of a war in the Gulf.
On Friday, the US killed Iran's top commander Sulaimani outside Baghdad Airport in a drone strike. Iran, who has been talking about revenge since then, fired missiles on Wednesday and claimed revenge. Giving details of the attack, the Iraqi military said that two military bases were targeted with 22 missiles, where US troops were stationed.
No Iraqi soldiers have been injured in these attacks. Iran's supreme leader Ayatollah Ali Khamenei has called the attacks on ballistic missiles a blatant slap on the cheek of America. Khamenei said, 'Revenge has its place, but at the moment a big incident has happened. Such military activities are not sufficient. It is important that America is removed from this region. This region will not tolerate the presence of America. '