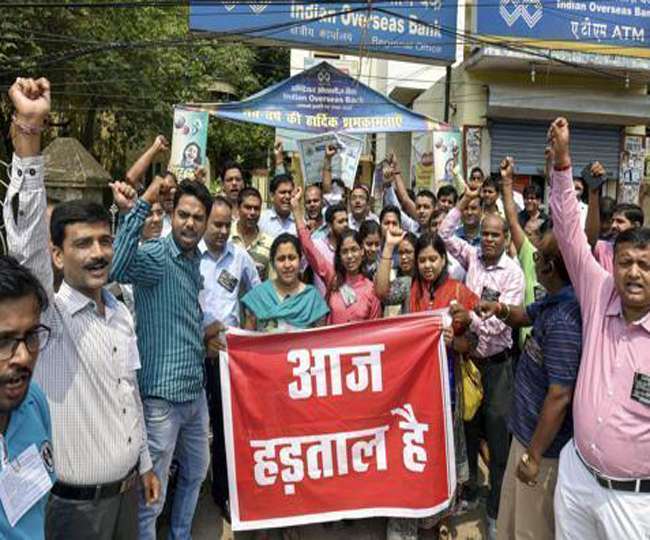 Bank Strike: This Week Banks Strike, These Services Including ATM May Be Affected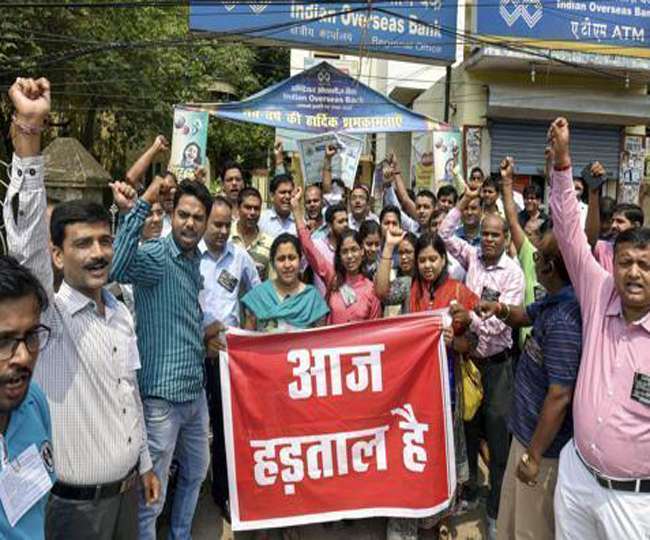 Several unions of bank employees have decided to join a nationwide strike called on January 8 by ten central trade unions. After this, it is understood that the functioning of banks may be affected on Wednesday. Trade unions have called for the Bharat Bandh, calling the policies of the Narendra Modi government anti-labor. Now there is a possibility of banking services being disrupted due to the employees and officers of banks joining this strike. Bank unions have urged employees not to accept keys. This may cause many branches to remain closed.
These services may affect
The proposed strike by bankers may impact ATM services the most. Therefore, it would be better for you to take out the necessary cash with you nowadays. Check clearance can also be delayed by banks strike. On the other hand, banks will remain closed due to the second Saturday this week. In such a situation, people may have to wait longer to clear the check. However, after transfer of 24×7 to NEFT from December 16, there is no hope of any significant impact on online transfer of money. 
State-run Bank of Baroda feels that if this strike happens, its services may be affected. It has stated in its filing before the stock markets that it is taking steps to deliver services smoothly on the day of the strike, yet if the strike occurs, its services can be severely affected. Bank of Maharashtra and Syndicate Bank have also said the same thing more or less. However, the country's largest bank SBI believes that the services of the bank will not be greatly affected by this strike. 
Earlier, representatives of various labor organizations had held talks with Labor Minister Santosh Gangwar on Thursday, but no solution was reached regarding their demands.