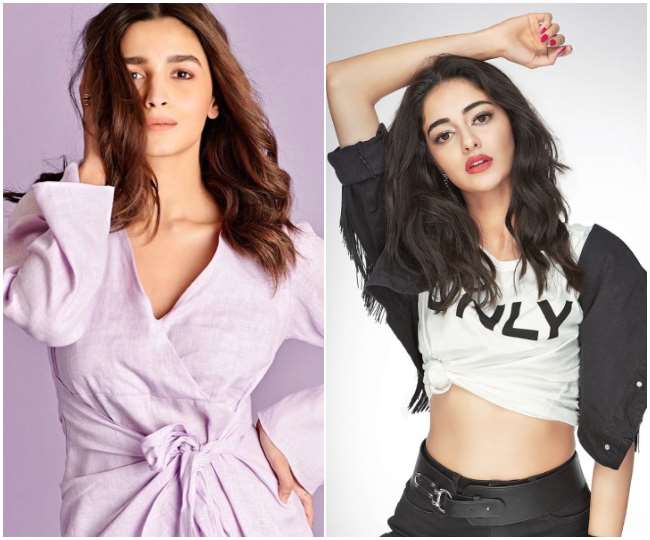 These 6 star kids, including Alia Bhatt, Ananya Pandey, took this way to escape the trollers, decided this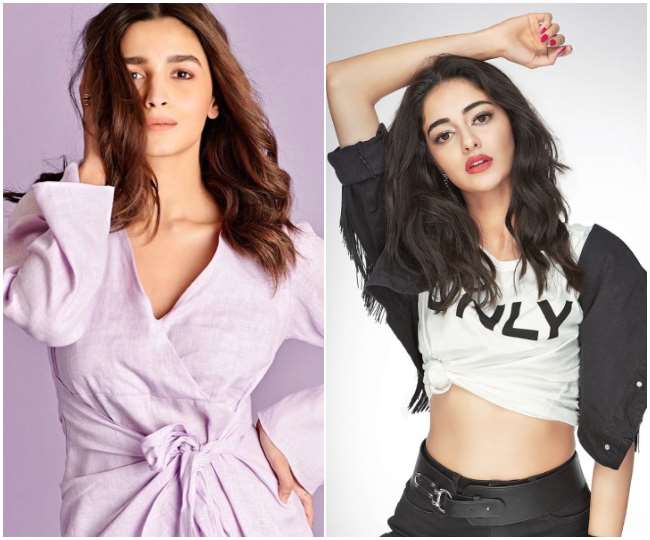 New Delhi Since the suicide of Bollywood actor Sushant Singh Rajput, different types of debates have taken place in social media and Bollywood industry. From nepotism to outsiders, there are frequent comments and users are trolling many star kids. At the same time, many stars have separated themselves from social media after being constantly trolled, while many stars have turned off their comment section on social media. After the comments section of the stars is closed, no one will be able to comment on their post.
Actress Sonam Kapoor first off her comment section, after which many stars have now stopped commenting on the common users in their comment section. According to the Times of India report, Alia Bhatt, Kareena Kapoor and Karan Johar have imposed a limit on their comment section after facing allegations of nepotism on social media. Now only his close friends can comment on his post and not everyone will be able to react to his post.
Apart from these stars, Shah Rukh Khan's daughter Suhana Khan, Chunky Pandey's daughter Ananya Pandey have also put limits on their comments on Instagram. Earlier, Sonam Kapoor had stopped commenting on her comments to common users after being constantly trolled, after which many stars are adopting this formula to avoid trolls.
Let me tell you that recently, the actress had tweeted in which she said that it is wrong to hold someone responsible for her girlfriends, ex girlfriends, family and colleagues after death. After this, Sonam Kapoor was trolled. Now Sonam Kapoor figured out a way to avoid these trolls and commented on social media.