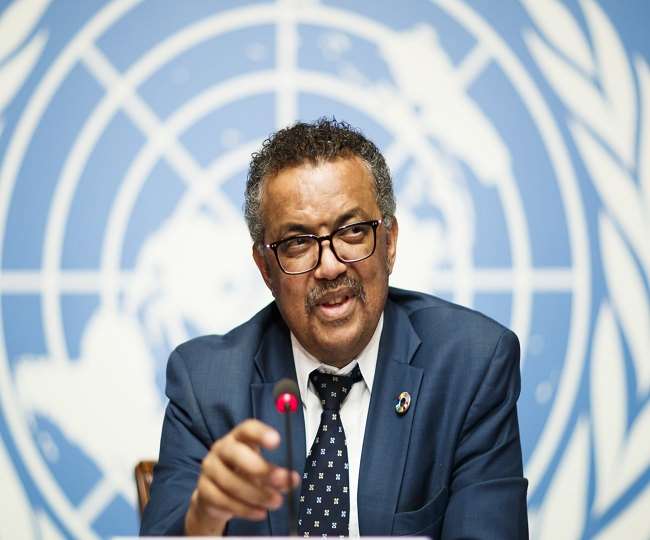 The fight against the Coronavirus all depends on equal protection: WHO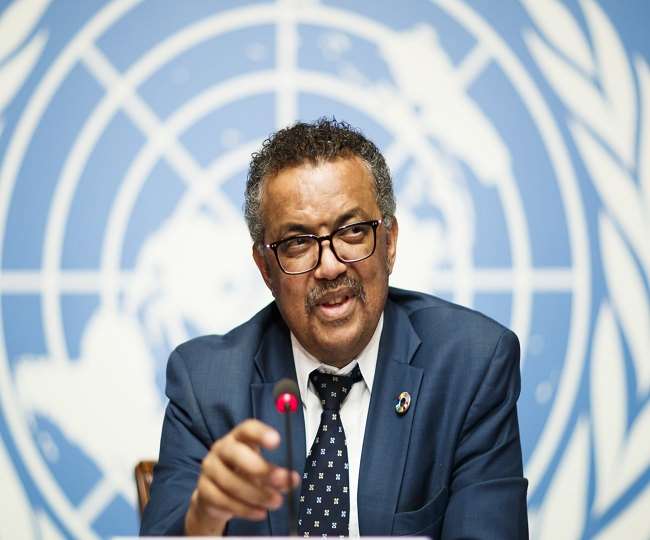 Geneva, IANS The director of the World Health Organization, Tedros Adhanom Ghebreyesus, said that the last measure of success in fighting the corona virus (Covid-19) will not be how fast the devices develop, but they are similar. How to distribute
Speaking on Monday afternoon at the online conference of the European Union (EU) corona virus, the WHO chief said it would be unacceptable that some people in the world are protected, while some are exposed, according to reports from Xinhua.
He said that this is not only an opportunity to defeat a common enemy, but also to build a common future. A future in which all people can enjoy the rights to the highest attainable standard of health. The UK and eight other countries and organizations organized the Corona Virus Global Response International Resolution Conference. This includes Canada, France, Germany, Italy, Japan, Norway, Saudi Arabia and the European Commission.
Ten days ago, the World Health Organization and the European Commission launched a global collaboration to accelerate the development, production, and equitable access to fatal epidemic diagnostics, therapeutics and vaccines. Noting that the world is facing an unprecedented public health crisis, Tedros told the conference that we are doing a better job than any human in history to combat it.
The European Union and its partners launched an international campaign on Monday, which aims to raise $ 8.2 billion under global cooperation on the corona virus. The campaign began with the European Commission announcing the grant of 1 billion euros.
So far more than 2 lakh 51 thousand people have died in the world due to global epidemic, while more than 35 lakh 82 thousand people are infected. Italy, Spain and France and the United Kingdom have suffered the most deaths due to the Corona virus after the US. The number of people who lost their lives due to corona infection in these countries is more than 25 thousand.