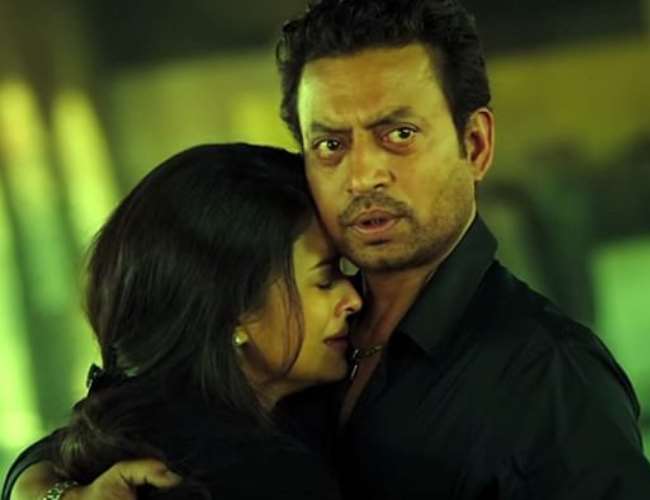 Irrfan Khan Death: Actresses who worked with Irrfan in shock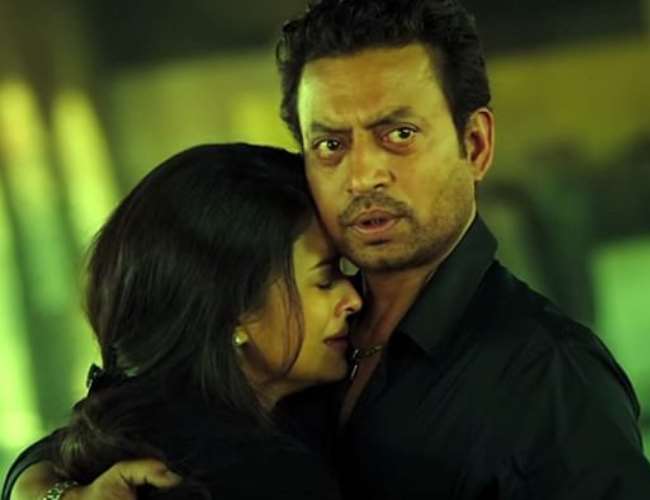 New Delhi Everyone is shocked by Irfan Khan's death. The actresses who worked with him have paid tribute to him by remembering him. Irrfan was such an actor of Hindi cinema with whom it was an honor to share screen space with other actors. Irrfan was an actor who narrowed the gap between art cinema and mainstream masala films. Irrespective of the genre of the film, it was an experience to watch Irrfan on screen. Something to think about is the actresses who shared screen space with Irrfan.
Kareena Kapoor Khan – English Medium
Kareena Kapoor Khan played an important role in the last film of Irrfan Khan's career English Medium. Sharing a picture of the film's shoot with Irrfan, Kareena wrote – It is absolutely an honor. May your soul rest in peace.
Radhika Madan – English Medium
Radhika Madan played the role of Irrfan's daughter in the English medium directed Homi Adjania. Obviously the shock will be deeper. Radhika wrote – I do not know what to say. My heart is aching while writing this Of all the people I know, he was the strongest person, a warrior. I am really grateful that we meet in this life. He was and will remain an inspiration to me and many others. Person, who changed the Indian film industry. May his soul rest in peace. Irfan sir, loves you. It is a privilege to know you.