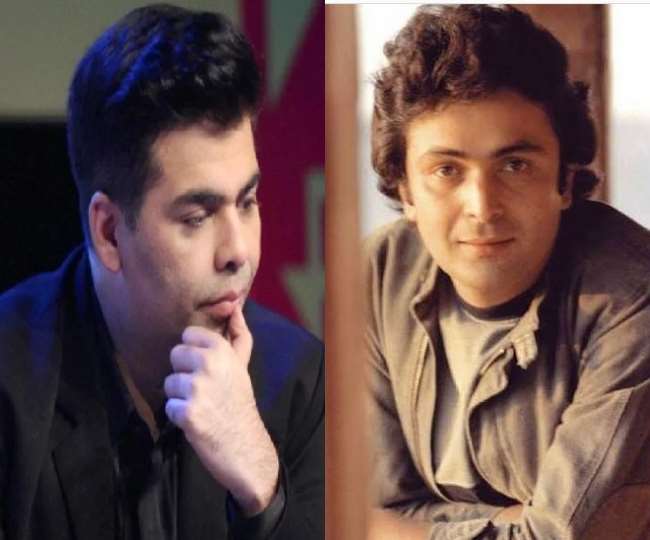 Karan Johar was shocked while taking Rishi Kapoor's first shot in 'Student of the Year'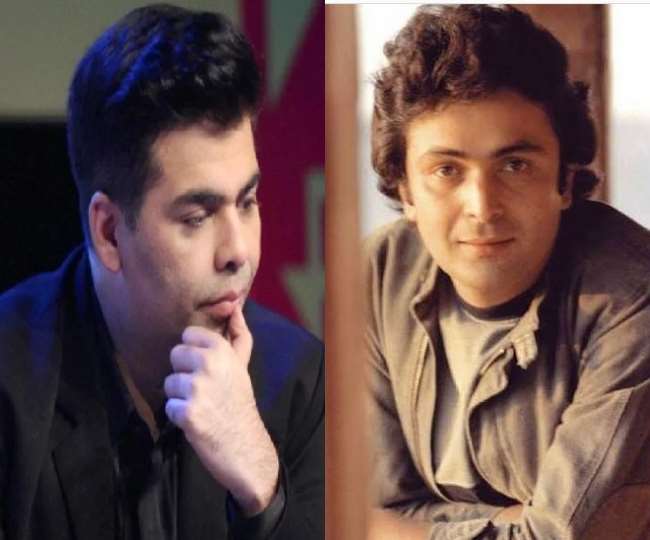 New Delhi Rishi Kapoor, who always lived a different character, is no longer in this world. But on the basis of his strong acting, he will always be alive in the hearts of his fans. His departure has been a big shock not only to his family but also to the fans and the industry as well. No one is able to believe that Rishi Kapoor called this world A Lavida. Everyone is paying tribute to them through social media. Meanwhile, producer director Karan Johar has also written an emotional note remembering him.
Karan Johar shared a photo of Rishi Kapoor on his Instagram account. In the caption of this photo, he wrote, 'I was 7 years old then and I came to know that my parents have been called for the preview of' Duniya meri pocket mein '. My favorite actor in this was Rishi Kapoor. It was school day and my mother agreed to take me with her. I started doing tremendous drama because I was not able to tolerate that I was not allowed to go to Chintu sir's film.
Karan further wrote, 'Then what was my stubbornness, and I left. As soon as I saw them, my eyes were glowing like they always glowed on seeing them on the screen. He was my hero! Very handsome, extremely charming, amazing sage Kapoor. My childhood was spent singing and dancing in my bedroom, wearing printed sweaters like them. He used to mimic his song Dafli Wale in front of school friends with his dinner plate.
He further wrote, 'Finally I was going to be almost unconscious when I met him for the first time on the sets of my father's film Duniya in Chennai. I was looking at him as if he was a monument. When I directed him in 'Student of the Year' and he gave his first shot, I was silently crying because the biggest dream of my childhood was coming true. '