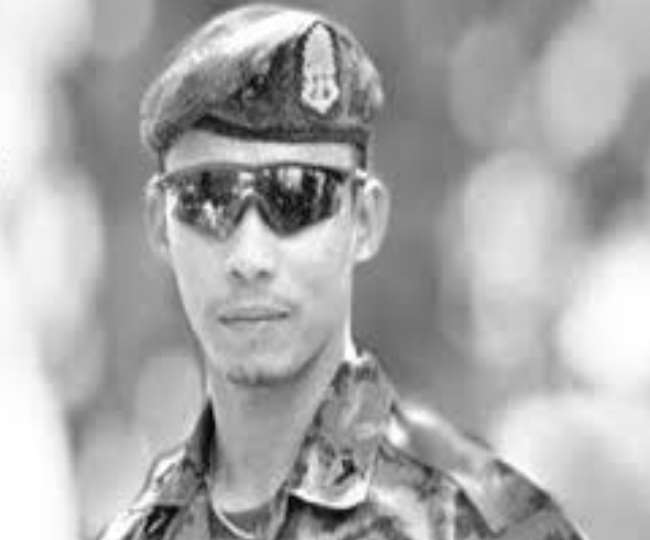 Thai Naval Man Who Lost In Water And Mountains Lost His Life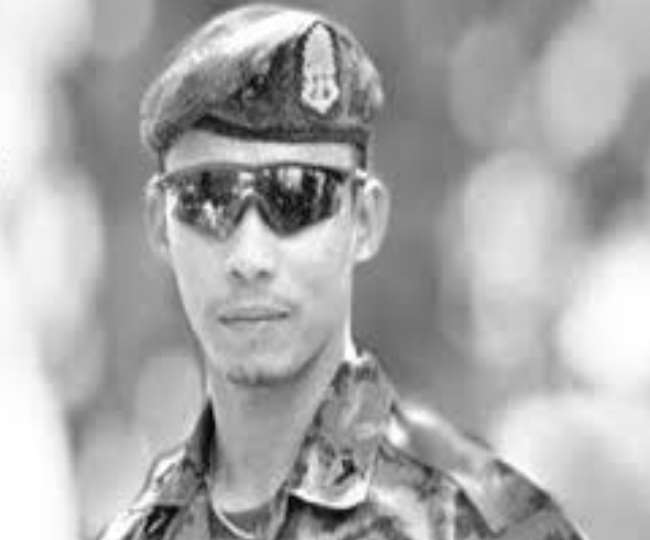 Last year in Thailand, a naval rescuing a team of young football players from a cave filled with water has died due to blood infection. During the rescue operation, the blood of Navy SEAL was infected and he was undergoing treatment for a year.
The Thailand Navy said in its Facebook statement on Friday that the pet officer, Beerut Pakbara, fell ill due to a blood infection while taking out 12 young players and their coaches from the cave last year. He was under treatment under close supervision of doctors for the past one year, but his health deteriorated and he died on Friday. The Navy has expressed condolences to his family, expressing deep sorrow over his death.
An official in Beirut's home province of Saiten said that according to Islamic custom, he was buried on Friday. Let me tell you that another naval summon Gunan of Thailand Navy also died during the rescue work. His oxygen was lost while laying air pipelines to the players trapped in the cave. The statue of the martyr Saman Gunan has been installed in front of the cave. 13 lakh people have visited there since the incident to pay them tribute.
Let us know that in June last year, the players and coaches of the 'Wild Boars' team were hiding in the Tham Luang cave in northern Thailand to avoid the rain. But after heavy rains, the hill cave was flooded. When the players were reported to be trapped in the cave, the whole world including Thailand was shocked.
Members of the rescue teams and divers from abroad had reached the country to rescue the players. In the 18-day campaign, all 12 players and their coaches were evacuated from the right Salamat cave. Later a film was also made on this incident.