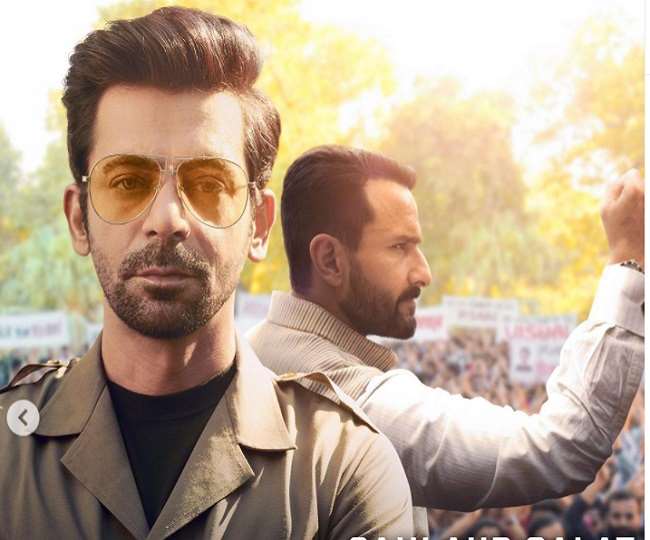 Tandav: 'Tandav' team filed petition in Supreme Court amid controversy, to be heard today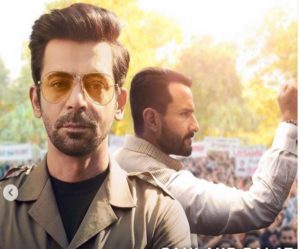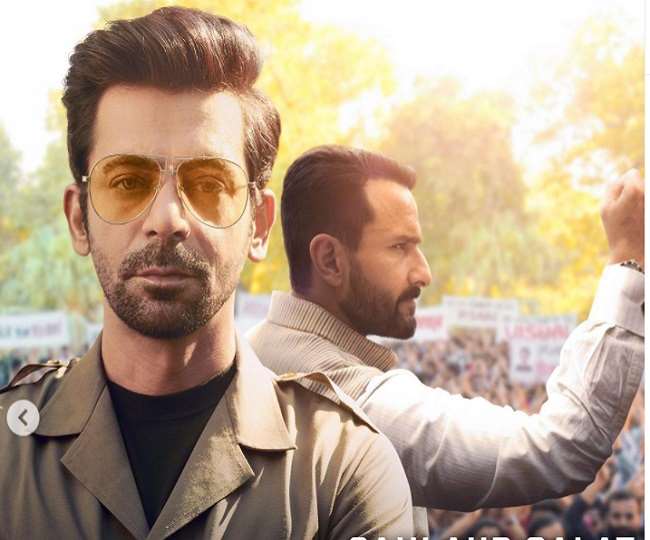 New Delhi Controversy about the recently released web series 'Tandava' directed by Ali Abbas has been increasing. The film is being opposed in many states of the country, while FIRs are also being filed against the director. Amidst these protests and controversies, Amazon Prime India chief Aparna Purohit, producer Himanshu Krishna Mehra, series writer Gaurav Solanki and actor Zeeshan Ayub have filed petitions in the Supreme Court.
This petition has been filed against the FIRs made in Uttar Pradesh, Madhya Pradesh, Karnataka and Maharashtra. The petition has demanded the cancellation of the FIR registered in different states of the country. This petition is to be heard today. Recently, FIR was lodged in Hazratganj Kotwali, Lucknow against Ali Abbas, director of web series 'Tandava', producer Himanshu Krishna Mehra, writer Gaurav Solanki and Aparna Purohit of Head India Original Content Amazon.
After which the Lucknow police team reached the home and office of the web series producer Himanshu Krishna Mehra, director Ali Abbas and writer Gaurav Solanki to inquire into the matter. Police met the three and interrogated them and recorded the statements. According to the police, the three had also apologized for hurting the sentiments of people from the web series in the statement. Let us tell you that on the OTT platform Amazon Prime Video, the web series 'Tandava' released on January 16 has been accused of hurting religious sentiments by the series.
Ali Abbas Zafar has apologized:
After political turmoil about Tandava, producer and director Ali Abbas Zafar Paheli has issued an apology. Ali, while releasing a post on his Twitter handle, wrote, "We are closely watching the audience reactions to the Tandava web series and today, in consultation with the Ministry of Information and Broadcasting, we have seen a large number of those Complaints and petitions were told about which the feelings of people have been hurt.
'Tandava is a fictional story and its resemblance to a person or event is just a coincidence. The cast or crew had no intention of hurting or insulting the feelings of any person, caste, community, religion, faith, political party or person alive or dead. The cast and crew apologize unconditionally respecting the sentiments of all people '. Ali also made it clear in his post that the parts that have been objected to should be changed.