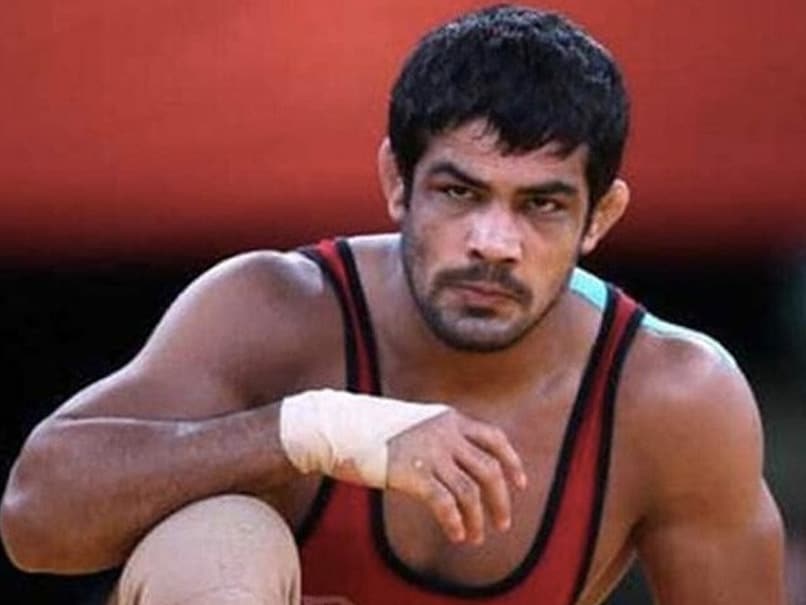 Sushil Kumar: Reward of one lakh on wrestler Sushil Kumar, Delhi police on charges of murder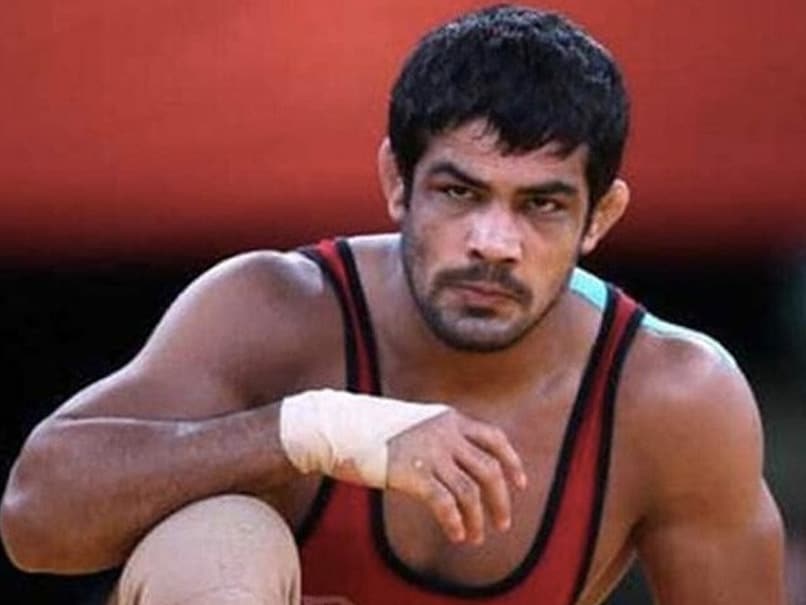 Sushil Kumar nexus with gangsters Kala Jathedi and Laurence Vishnoi has come to light. He used to foster these gangsters and his operatives.
Remember that Delhi Police had issued a non-bailable warrant against nine people, including Sushil Pahalwan, on Saturday.
Two times Olympic medalist Sushil Kumar has been declared a reward of one lakh by Delhi Police. According to the news agency ANI, the person giving information about his PA Ajay will be given 50 thousand rupees.
Sushil Kumar is accused of being involved in the murder of young wrestler Sagar Dhankhar. However, after this, Sushil Kumar has also filed a petition in Rohini court for anticipatory bail, which is to be heard in Rohini court on Tuesday.
Also Read: Ishaan Kishan- The story of Team India becoming a star
Police raids are constantly raiding
Delhi Police investigation has revealed the connivance of several gangsters of Sushil. Police have also come to know that gangsters' henchmen used to come to Chhatrasal Stadium.
Despite frequent raids in Delhi NCR, the accused wrestler is not able to come under arrest. Several police teams are continuously raiding many places including Sonepat, Panipat, Jhajjar and Gurugram.
The murder that took place at Chhatrasal Stadium has
surfaced in the police investigation that Sushil and his associate Ajay played a key role in the killing of wrestler Sagar Dhankhar on 5 May.
In fact, two groups of wrestlers clashed with each other to vacate the flat at Chhatrasal Stadium in Model Town police station area,
in which five wrestlers were seriously injured, severely injured young wrestler Sagar succumbed during treatment Was.
Sushil Kumar Underground has been running since the name came up in this case. In the police investigation,
Sushil's gangster Kala Jathedi and Laurence Vishnoi have come in connivance with him. He used to foster these gangsters and his operatives.