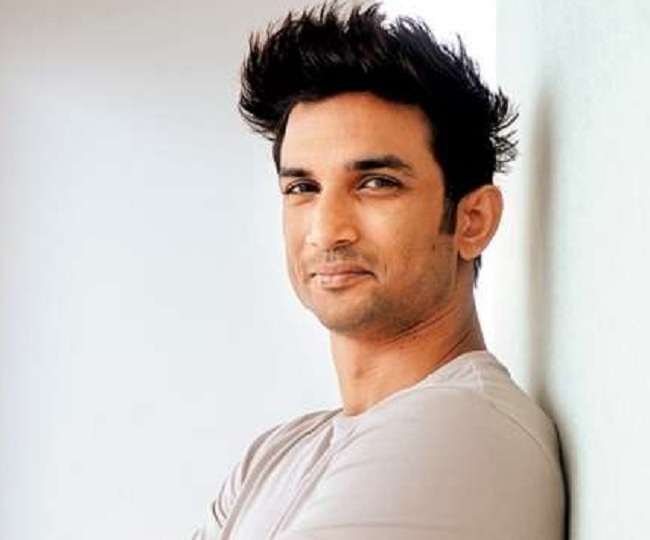 Sushant Singh Rajput Case: Kangana Ranaut and Ankita Lokhande associated with #Candle4SSR, seeking justice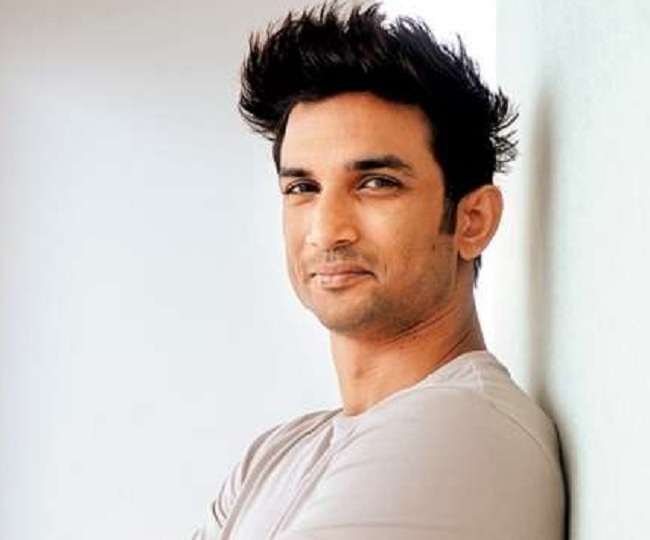 New Delhi Sushant Singh Rajput Case: It has been more than a month, saying goodbye to Sushant Singh Rajput to this world. But the fans' anger over his suicide is not taking a name. In such a situation, fans are posting on Twitter with #Candle4SSR to pay tribute to Sushant and demand justice. Apart from the common fans, Bollywood actress Kangana Ranot, Ankita Lokhande and Shekhar Suman have also attended this Protest.
In fact, # Candle4SSR started trending on Twitter on Wednesday evening. It is a kind of online Protest. Through this, the fans are paying their respects to Sushant Singh Rajput. Along with this, they are also demanding justice for them. Kangana's photo was shared from Team Kangna Runot's official Twitter account to show unity with this campaign. In this photo shared with # Candle4SSR, Kangana is seen holding a candle in her hand. 
At the same time, Sushant Singh Rajput's ex-girlfriend Ankita Lokhande remembered Sushant through Instagram. He shared a picture showing the statue of Jesus Christ. A candle is burning in front of this idol. Ankita wrote with this photo- hope, prayer and strength. Keep smiling wherever you are. 
Apart from these, Shekhar Suman also joined the ongoing campaign on Twitter. He shared a video. A video is seen in this video. At the same time, someone in the background is chanting Mahamrityunjaya mantra. Sharing this video, Shekhar Suman wrote, 'In memory and support of Sushant Singh Rajput. Hope you get justice soon. We are all missing you. Be happy wherever you are. '