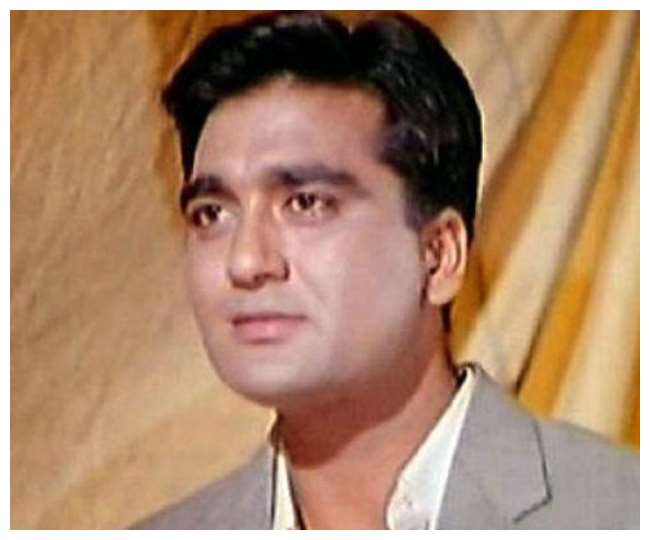 Sunil Dutt's life was full of struggle, he used to do this work before becoming an actor, learn many unheard things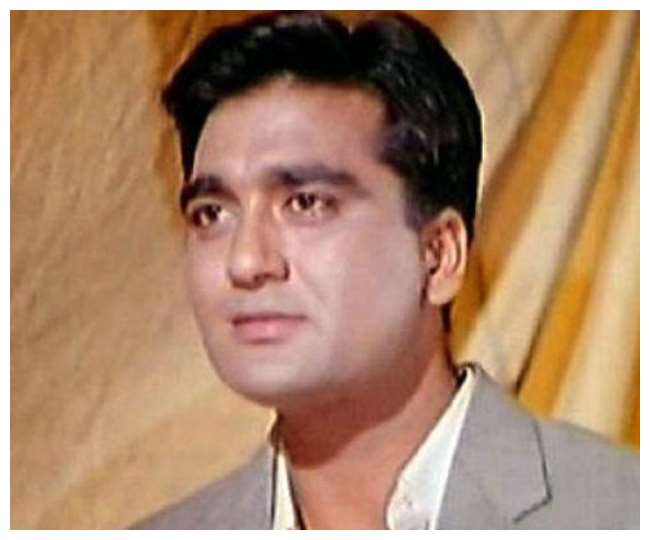 New Delhi Today is the birthday of Bollywood veteran Sunil Dutt. He was born on June 6, 1929. Sunil Dutt was a Kalakar who used to mold himself in every character as if it was made for him only. He has given many hit films in his career. Sunil Dutt is still remembered for his performance, but his journey was not so easy. Sunil Dutt had to struggle a lot to reach the pinnacle of success. He was the first ace actor in the industry to play the role of an 'anti hero' in true sense and prove it. Today we are going to tell you many special things about Sunil Dutt. So let's know about them …
One Sunil Dutt attended actor Farooq Sheikh's show 'Jeena Isi Ka Naam Hai'. During this time, Sunil removed the curtain from many secrets of his life. He told about the struggle of early times in his life. He told that he was in radio before becoming an actor and used to interview famous actors of that time. But Sunil Dutt did another job before joining the radio.
Let me tell you that after coming to Mumbai, he worked in the bus depot. They had to do this for two days of bread. It was his job as a shop recorder. He used to keep a record of how much diesel oil to put in the bus when it arrived. Had to keep a record of what happened to the bus damage. They had to do this work from two and a half in the afternoon to eleven in the night.
Sunil Dutt played a role from a romantic hero to a bandit. They included 'Mother India', 'Sadhana', 'Sujata', 'Chhaya', 'Misguided', 'Waqt', 'Khandaan', 'Mera Saaya', 'Hamraj', 'Phadoshan', 'Reshma Aur Shera', ' Wrote in many films such as wound Nagin ',' Jani Dushman ',' Raj Tilak ',' Phool 'and' Munnabhai MBBS '.