Special message to investors by Sahara India chairman Subrata Roy.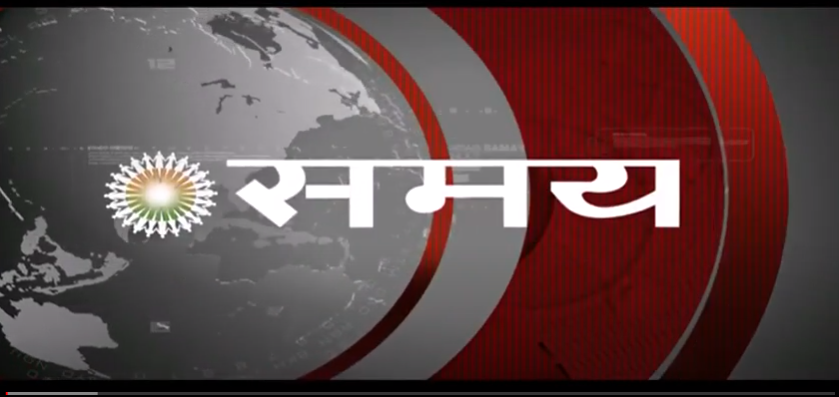 "I pray to God that in this phase of the epidemic your life should be safe and your family is healthy. We have a 43-year relationship with you, this relationship is not only about businessmen but also of mutual feelings."
We have always given the highest priority to our investing peers or have always wanted that your day payment should be as we have been doing. You should not face any kind of difficulty.
But even after all the efforts, the situation is out of control and we are not able to do anything. "
Subrata Roy Sahara Shree says that his estimates were proved wrong due to Covid-19 and investors could not get payment. Another major reason for non-payment of investors, he also said that the amount of Rs 14,700 crore has been taken from abroad, but a lower court in Mumbai has withheld that money.
At the end of the Corona period, this money will be received by the Sahara family in 15 days, so that the payment of all the investors will be filled.
For full news, please watch the video ………….