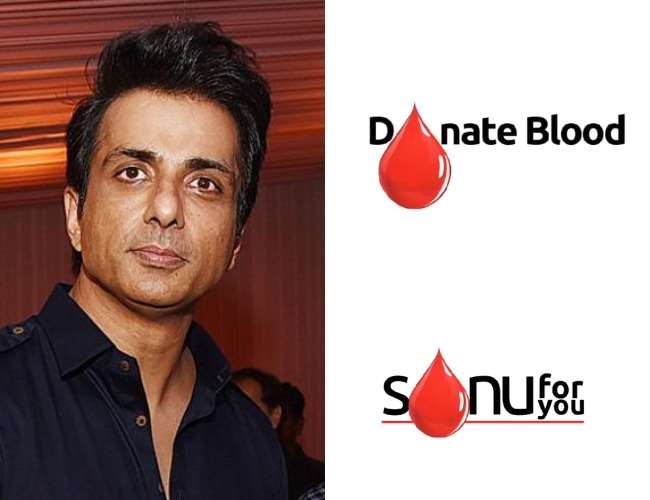 Sonu For You: Sonu Sood is preparing the country's largest blood bank, know how it will work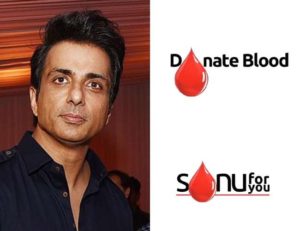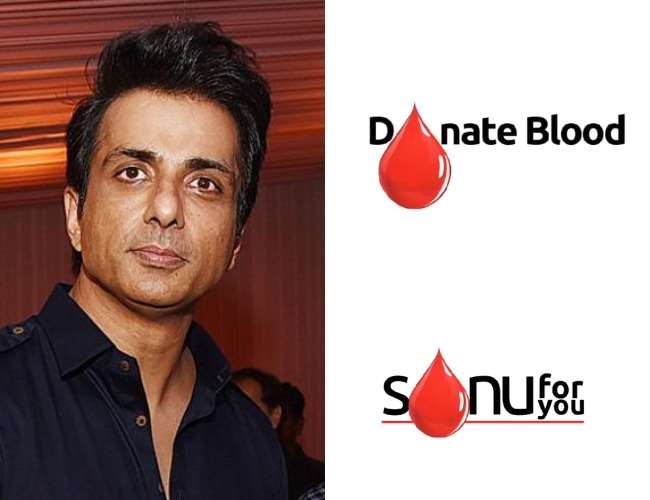 New Delhi Bollywood actor Sonu Sood's mission to start social service during the corona virus pandemic continues in different forms. Now Sonu has prepared a plan to build the country's largest blood bank, which he revealed on social media through a video. The objective of this scheme will be to connect the donors with those who need blood. 
In the video that Sonu has shared, it is told that every day 12 thousand people in the country die because of not getting blood. Your twenty minutes can save someone's life. You don't have to be a doctor to save someone's life. The video appeals for blood donation. Written with this video- Let's save lives. Your own blood bank is coming soon. 
According to news agency IANS, Sonu will launch an app called Sonu for You, which will connect the blood donors to the needy. Through this app, the person who needs blood will contact the blood donor and upon receiving the request, the donor will be able to go to the hospital and donate blood immediately. The availability of blood of rare blood groups will also be ensured through this blood bank.
Plan made with friend
Sonu told about this that he planned this app together with his friend Johnson. Whenever anyone needed blood, we used to share it on social media and we used to get a lot of answers. So we thought, why not make an app that can provide a solution. It takes time to go to the blood bank and search for blood according to need. Especially, in the case of rare blood groups, more time is spent. Through this app, we will be able to give the message that our 20 minutes can save someone's life.
During the lockdown, Sonu took up the task of transporting the immigrant laborers to their homes and since then their social work has been going on. He also started the distribution of e-rickshaws for backward people. Also introduced online education for children who are away from technology. Talking of films, Sonu will be seen in Prithviraj along with Akshay Kumar.