Shibani Dandekar revealed, who is that mystery girl who came to Sushant's house on the suicide day?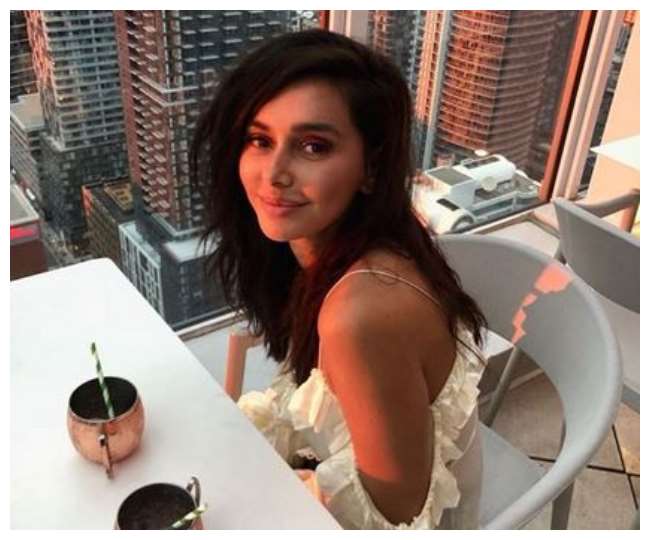 New Delhi Investigation on Bollywood actor Sushant Singh Rajput death case is moving very fast. The CBI is closely scrutinizing all the aspects that may be important in the case. There have been many shocking revelations since the CBI investigation. At the same time, this whole case is now revolving around suicide and murder. At the same time, the CBI is constantly questioning the four people present at Sushant's house on the death anniversary of the case. Simultaneously, a mystery girl, whose video was revealed through CCTV footage, remains a suspense for all.
The mystery girl was spotted going to Sushant's flat with a black bag. In such a situation, now everyone feels that the mystery girl is none other than Shibani Dandekar, friend of Riya Chakravarty, the main accused in the case. But now Shibani herself has clarified this matter. Also, he has also revealed who he is?
Shibani Dandekar has consistently denied the allegations leveled against her on social media. At the same time, he also told that he is not a mystery girl but someone. Shibani is also very angry seeing herself constantly being targeted on social platforms. He has given a clarification on his Twitter account by tweeting that he is not anyone but the mystery girl.
He wrote, 'This is not me and this is not even Simon! Let's check him before anyone suspects … This is Sushant Singh Rajput's PR Person and Assistant Radhika Nihalani. Stop spreading fake news! Enough now! My silence does not allow you to spread lies and hatred.